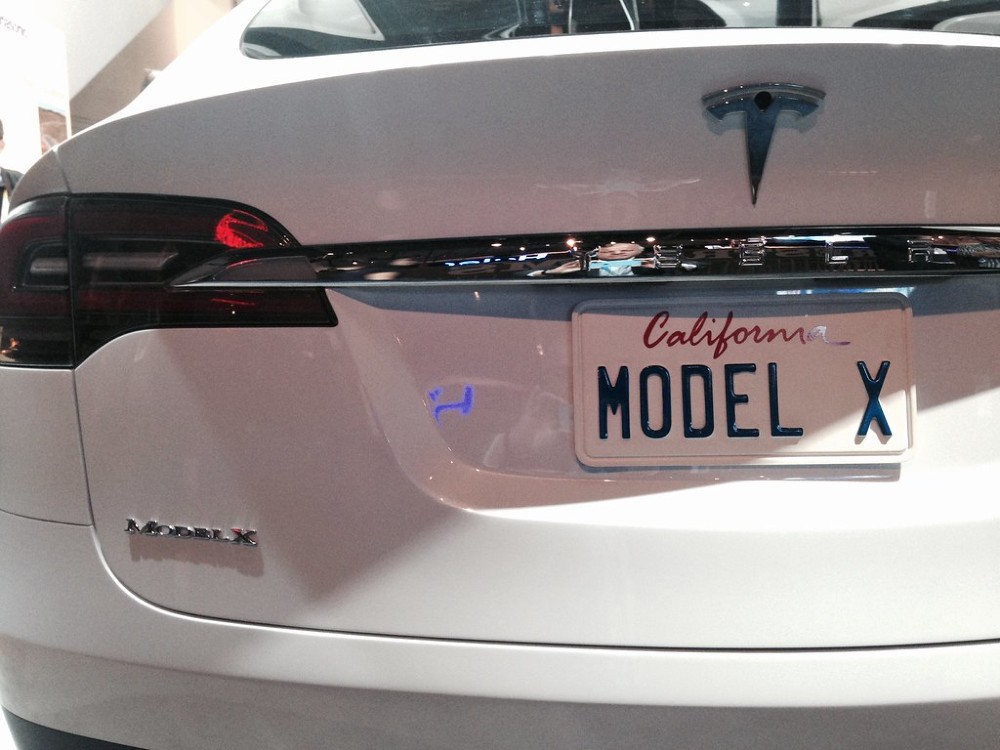 Photo by Don McCullough licensed under CC BY 2.0. Rechargd.com is reader supported. We may collect a share of sales or other compensation from the links on this page. As an Amazon Associate, we earn from qualifying purchases.
Ever wondered where the Tesla wireless charger is in your car? Tired of carrying USB cables around everywhere? Do you have the wireless charger feature in your car but would prefer to turn it off?
Yes the Model X has wireless charging. It is in the center console. However, this is only in the newest models. If you have an older Model X, you can buy a third-party wireless charger that will do the same job.
What Is A Wireless Phone Charger?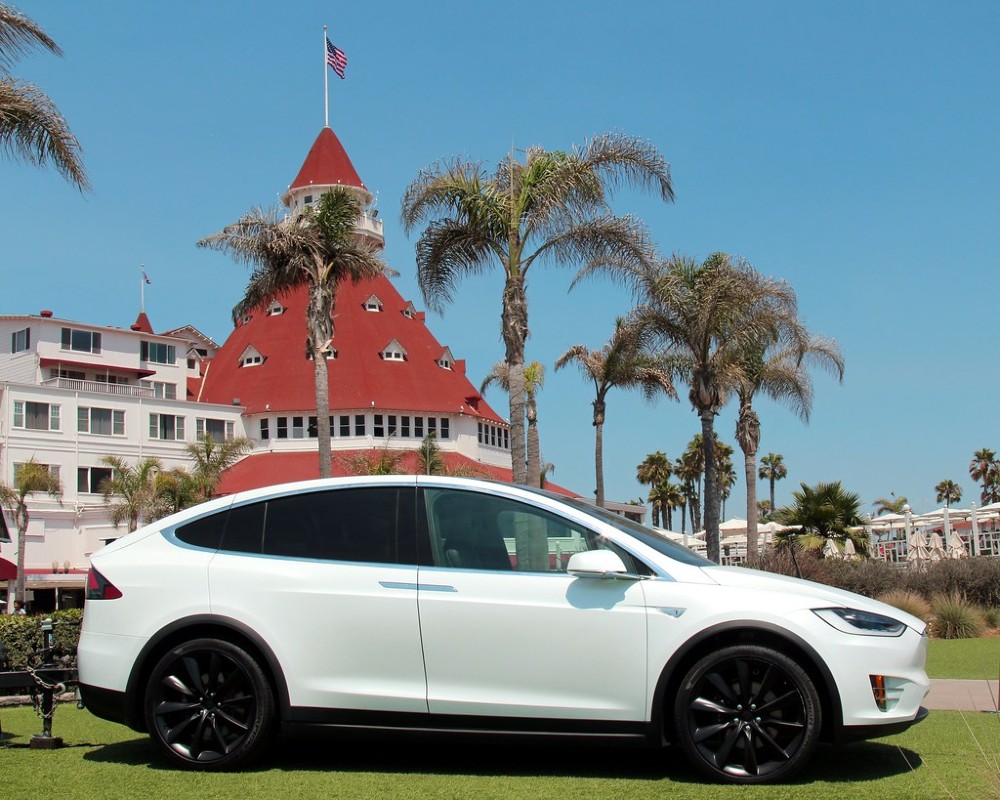 The wireless phone charger in the Model X is a plastic dock large enough for a mobile phone or another Qi-enabled device. A charge is supplied to the phone via a magnetic field.
Energy from the magnet is absorbed by a small coil in the phone to charge the phone's battery. It's the same technology as that of the wireless chargers you can buy to put on your bedside table at home to save fiddling around with wires around your bed.
Which Teslas Have A Wireless Phone Charger?
Wireless phone chargers have been included in Model 3s since 2017 and in Model Ss / Model Xs since 2020. The Model X and Model S including wireless chargers are known as "Raven" models.
Raven models have improved motor technology installed and air suspension to increase efficiency and range without increasing the battery pack size. This was to fit in with Tesla's preference for approaching engineering from a "less-is-more" perspective. Model Ys have had a wireless charger included since 2021.
Where Exactly Is The Wireless Charger?
The Tesla wireless charger is built into the Model X center console's top lid. The lid needs to be open to reveal the wireless charging device. As with the Model 3's wireless charger, the charger is not built-in to the Model X's electrical system. Rather, the Model X wireless charger is plugged into one of the vehicle's USB ports via a hidden USB cable.
Is It A Good Feature?
Tesla X owners have mixed feelings about the wireless phone charger. People like the position of the phone charger and think it is a good place to store a phone. However, it isn't desirable to charge your phone at all times.
Continually charging your phone up to 100% wears out the battery, and can cause a phone to overheat. Ultimately, charging a phone unnecessarily reduces the lifespan of the phone. This year, Tesla has introduced the option to switch off the wireless phone charger via the car console.
However, Tesla owners have suggested an additional feature: a wireless phone charger that switches off once the phone is charged. This can be done via a Bluetooth signal from the phone to the car-sharing the battery level. However, Tesla has not implemented this feature yet.
My Tesla X Doesn't Have A Wireless Charger. Can I Get One?
Owners of older Tesla Xs can install a wireless phone charger by buying a third-party supplied unit. These units are priced at around $125 and provide the same functionality as a Tesla equivalent.
1. TapTes Qi-charger
The TapTes Qi charger is another wireless charger compatible with Tesla Model X and Model S. It is said to be easy to install, but is more expensive. It offers additional features such as fast charging through USB.
You can also charge two devices at the same time, with one connected wirelessly and another via USB. As well as the charging feature, it also adds a storage box feature to the center console. However, it has only 3.9 stars on Amazon.
2. Yumzeco Refreshed Wireless Charger
The Yumzeco refreshed wireless charger has a non-slip protection pad that can keep dust out of your wireless charging area & keep your phone from sliding out of the wireless charging area while you driving. Made from silicone.
3. Jaronx  Wireless Charger 
This Jaronx wireless charger is made of high-quality flexible silicone material that can be twisted and molded without deforming. It's durable & waterproof. The non-slip thick silicone will keep your phone from sliding and it's easy to clean.
4. N A Car Wireless Charger Pad
A mini fast N A Car Wireless Charger Pad comes with a 9V/2A fast charging port. Fast charging at 7.5W for iPhones and 10W for Android devices. When connected to the QC 3.0 fast charging port, it charges the iPhone 8 percent in 15 minutes.
The ideal companion for TESLA MODEL S & X. This high-quality wireless charging pad is designed to easily convert the car's center console board to a wireless charging pad.
5. CreekT Wireless Console Organizer
The mobile phone can be detected quickly and the CreekT wireless charger will start to set immediately. Easy to install and clean. Faster wireless charging maximum 10 watts output + USB type-c cable charging – comes with 5v 2a charging charger.
This Is All A Bit Expensive. Is There A Cheaper Option?
There is of course the option to simply go for a USB wireless charger designed to fit in all vehicles. Such products are available via Amazon for as little as $23. These will charge your phone wirelessly by connecting to one of the USB connectors of your Tesla Model X.
The charger may fit in the center console; alternatively, you can usually attach these to the car cabin dashboard components such as the cabin vents. However, such chargers are not designed specifically for a Model X and may therefore look a little out of place.
Will Wireless Charging Be Standard In All Teslas?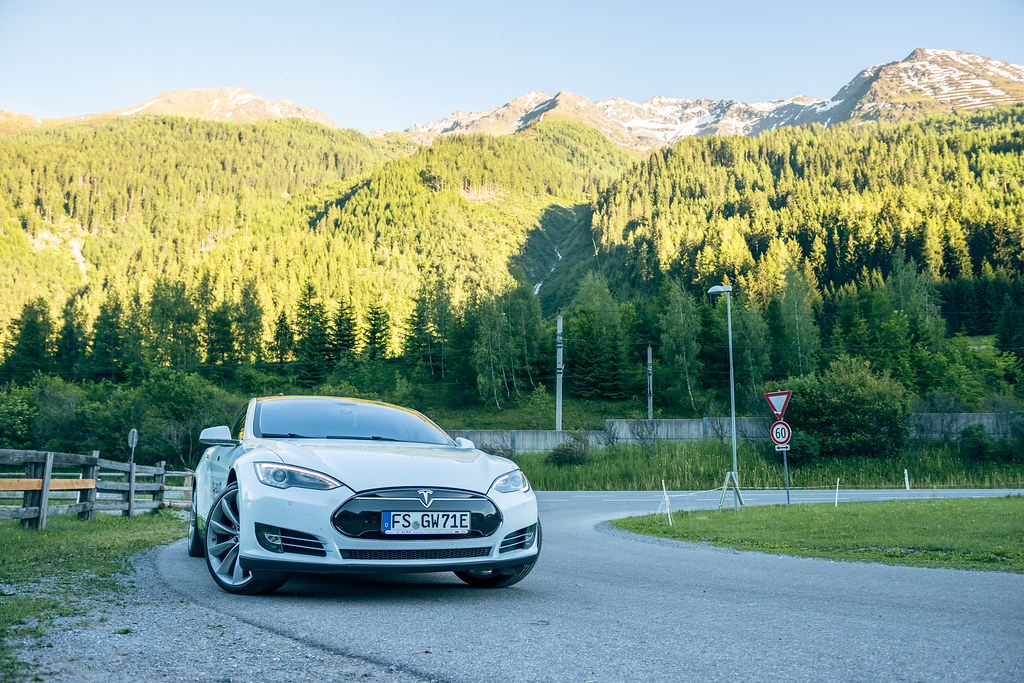 It is looking that way, but Tesla hasn't yet confirmed whether this will be the case. The company took a bit of a hit during the pandemic, so it might be a good way to get sales back on track. Also, the very concept of wireless transmission of electricity harks back to the namesake of the company.
Nikola Tesla – from whence the company gets its name – was a champion of wireless electricity. His dream and designs were never rolled out, but perhaps now Tesla can make it a reality by putting it in all their cars as a nod to the pioneering scientist and engineer.