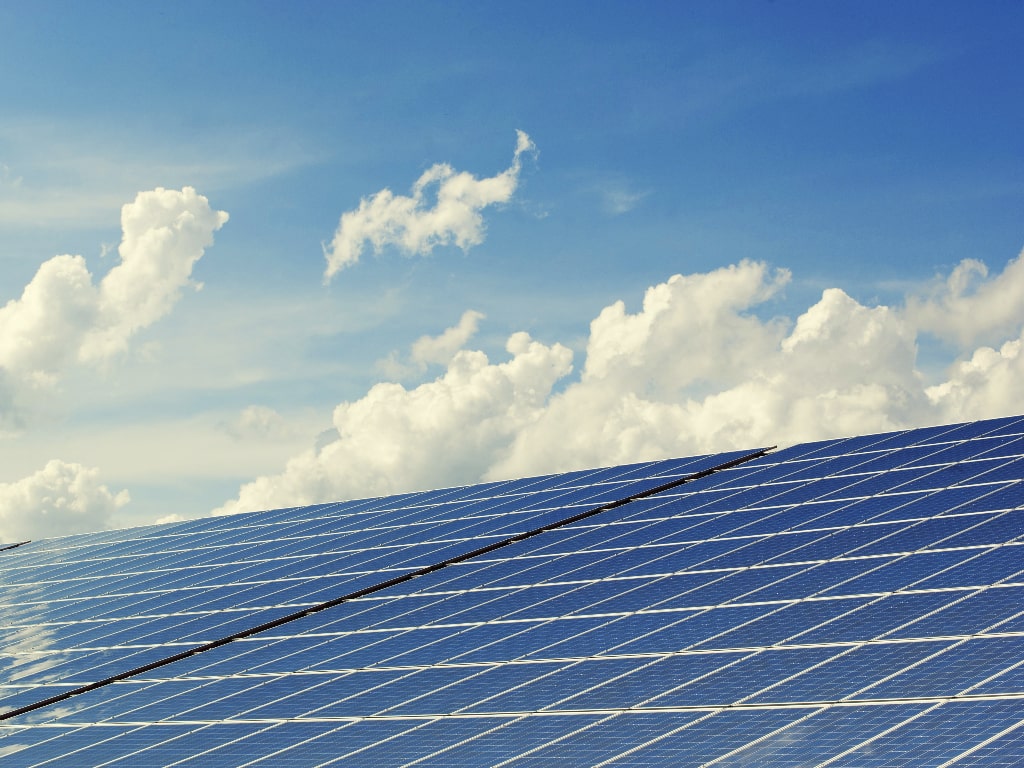 Rechargd.com is reader supported. We may collect a share of sales or other compensation from the links on this page. As an Amazon Associate, we earn from qualifying purchases.
The kids came back the other day, and we're asking if electric car makers like Tesla want to be more energy self-sufficient, why don't they have solar panels fitted to power them for free?
Solar panels work by converting energy from the sun into electric power and while modern solar panels are very efficient, with many capable of turning more than 60% of the sun's power into electricity. They still have some significant limitations, the size of the solar panels needed for the top of a car would not be sufficiently powerful, efficient, or large enough to power the vehicle, also, plus the cost is prohibitive for them to be commercially viable in this instance.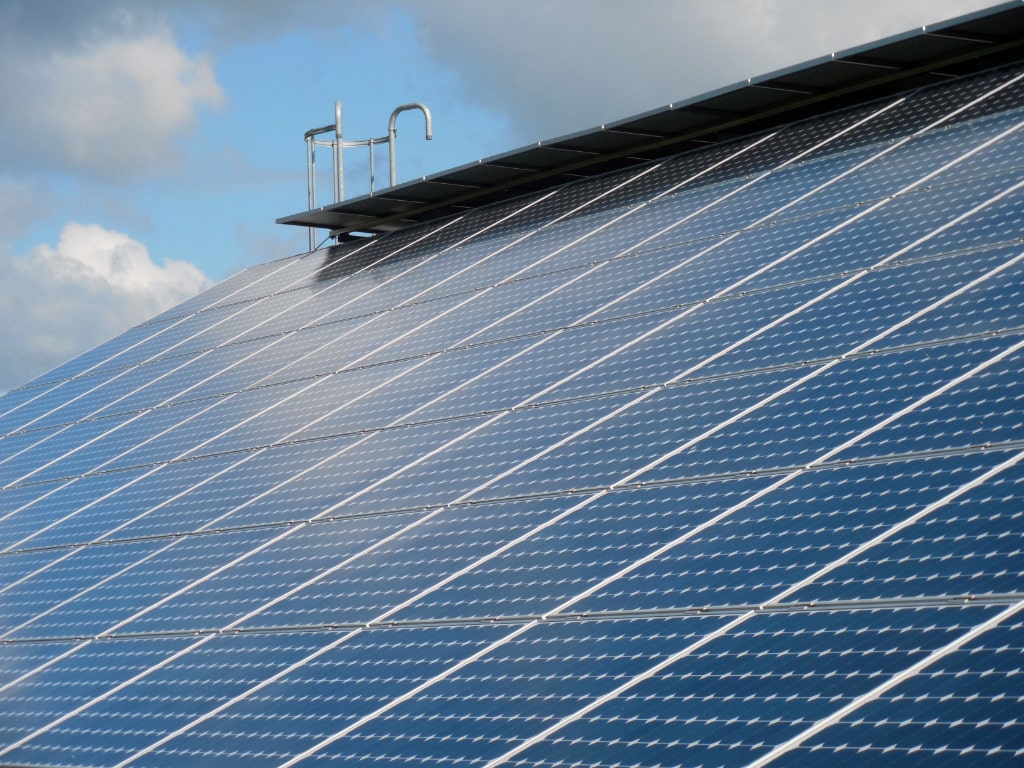 Why Currently Solar Panels on Cars are Impractical
On average, a 10 square foot solar panel can generate approximately 50 watts with direct sunlight, which is the equivalent of a single light bulb, and since most cars only have approximately 10 to 25 square feet of space on their roof, the maximum amount of power they can generate is 50 to 150 watts to 25 square feet of space on their roof. 
In comparison, most electric vehicles use a 240-volt outlet when parked at home. On average, these 240-volt outlets can provide approximately 30 miles of range for each hour they are charged.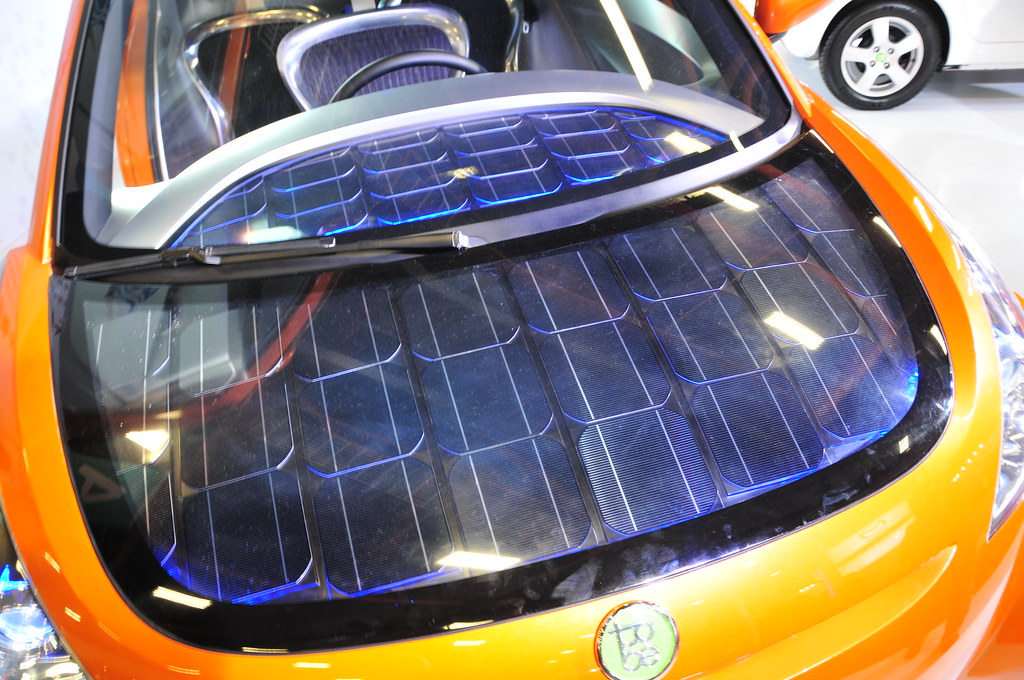 With solar power, a vehicle would only be able to attain approximately one to three miles of range for each hour charged. 
So for an electric vehicle with a range of 300 miles, this means it would take approximately 90 hours of direct sunlight to fully charge the battery, which is impractical for many reasons. 
However, while in their current guise the idea of using traditional solar panels to help power an electric vehicle may be considered impractical, that's not to say that variations of solar panels are not being used or that several manufacturers and engineers have not looked into using them as an alternative source of energy and power. 
Manufacturers Currently Exploring the Use of Solar Panels
For example, U.S. based Karma Automotive has a solar roof option for their the Karma Revero plug-in hybrid. Created by German manufacturers a2-solar; who is known for their technological expertise and leading-edge use of solar solutions in automotives. Have created the largest and most powerful spherically curved solar roof module in existence. Perfectly adapted to fit the Revero, the solar roof delivers around 200 watts and is capable of charging the car for about 2.0km per year.
Other mainstream automakers who have explored the use of solar panels have included amongst others, Hyundai and Toyota together with a couple of independent specialist manufacturers in Europe.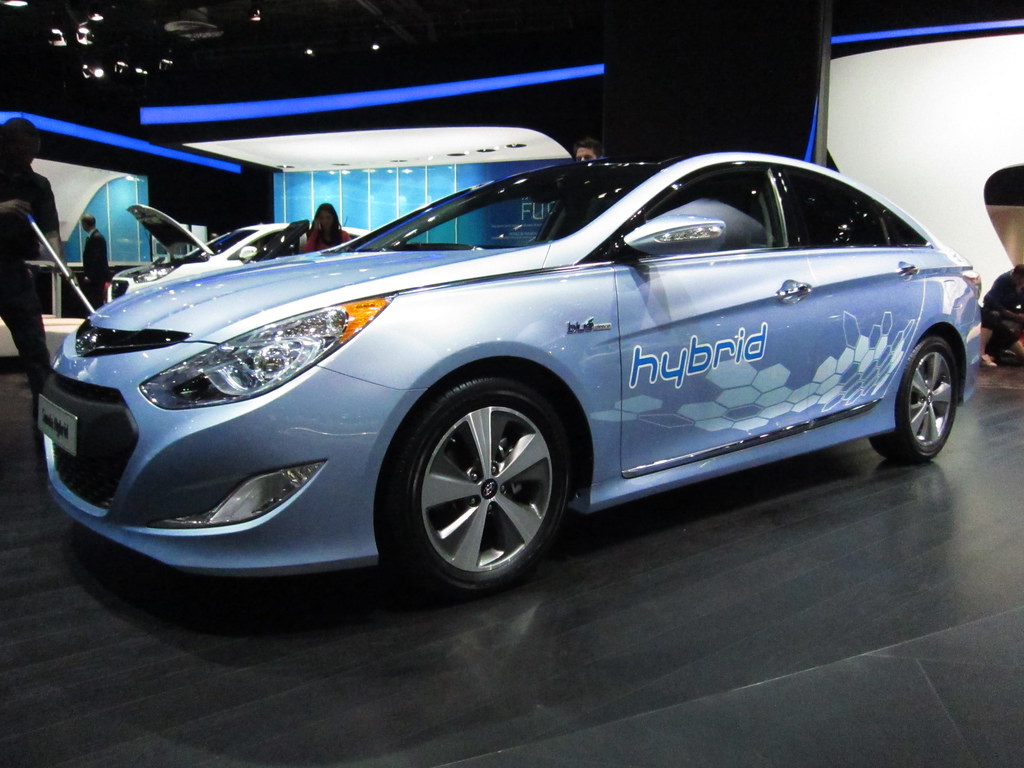 The Sonata Hybrid has a structure of solar panels built into the roof of the car that can charge either when the car is parked or it's driven, and which, according to Hyundai, can capture enough solar energy to charge 30 to 60% of the vehicle's battery, they also estimate that with six hours of daily charging, the system could increase a driver's yearly travel distance of 1,300 kilometers. 
While Toyota announced last year that they were looking into using solar energy and that they had been road testing their Prius PHV model using solar panels attached to the roof of the car and other body parts. Like that on the Sonata, the Toyota system is also designed to charge the vehicle's battery, whether the car is parked or driving.
In Europe, German based Sono Motors says its solar cell-equipped electric Sion model could add an extra 34 kilometres of driving each day through power from the sun.
 While in the Netherlands, a company called Lightyear says it plans to start manufacturing its Lightyear One model by 2021. This is a car which the company describes as having solar charging capabilities and will be "the first long-range solar car. With solar panels included in the vehicle's roof and front hood, Lightyear says, drivers of the car could travel up to 20,000 kilometres a year on solar energy, depending on climate conditions.
And, of course, let's not forget Tesla, who, despite CEO Elon Musk's previous comments suggesting "a car was the least efficient place to put solar panels" recently Tweeted that the brand new Tesla Cybertruck electric pickup truck will be offered with a solar roof option over the truck's bed that will be able to add 15 miles of range per day
"Will be an option to add solar power that generates 15 miles per day, possibly more. Would love this to be self-powered. Adding fold-out solar wings would generate 30 to 40 miles per day. Average miles per day in the US is 30."
Currently, Solar Power is used in several ways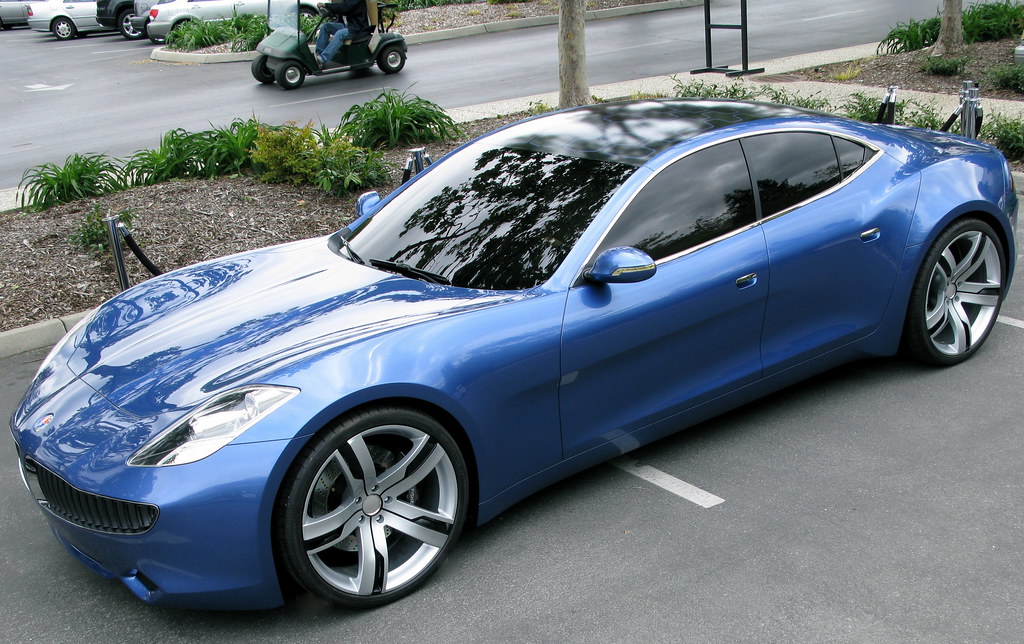 So while some manufacturers look to use solar panels in their truest form, some vehicles do already have solar panels on their roof, but these only provide enough electricity to operate some equipment in the vehicle. For example, some vehicles have a small solar panel on the roof to ensure that the starter motor for an engine is charged. In other cases, a small solar panel may power a tiny fan that helps keep the interior cabin of a vehicle cool on hot days. These solar panels can't power an entire vehicle, instead, they're only used to power some individual components within the car
Using Solar Panels to Power Charging Stations
However, it's not only on the actual cars that EV manufacturers are looking for possible uses for solar power. With the need for more charging stations as electric vehicles become increasingly popular the concept of using solar power as opposed to electricity has been considered and whilst in principle, this would appear to make a lot of sense it does, unfortunately, take over 10,000 square feet of solar panels for a standard charging station that can serve 12 vehicles. 
The Global EV Market
The global electric vehicle market in 2018 was $39.8 billion and is projected to reach $1.5 trillion by 2025. Unit sales are anticipated to reach 97 million vehicles worldwide by 2025. By the end of 2020 EV sales worldwide could be around 11 million, and as the market continues to grow, the need for clean alternative energy sources will continue to grow.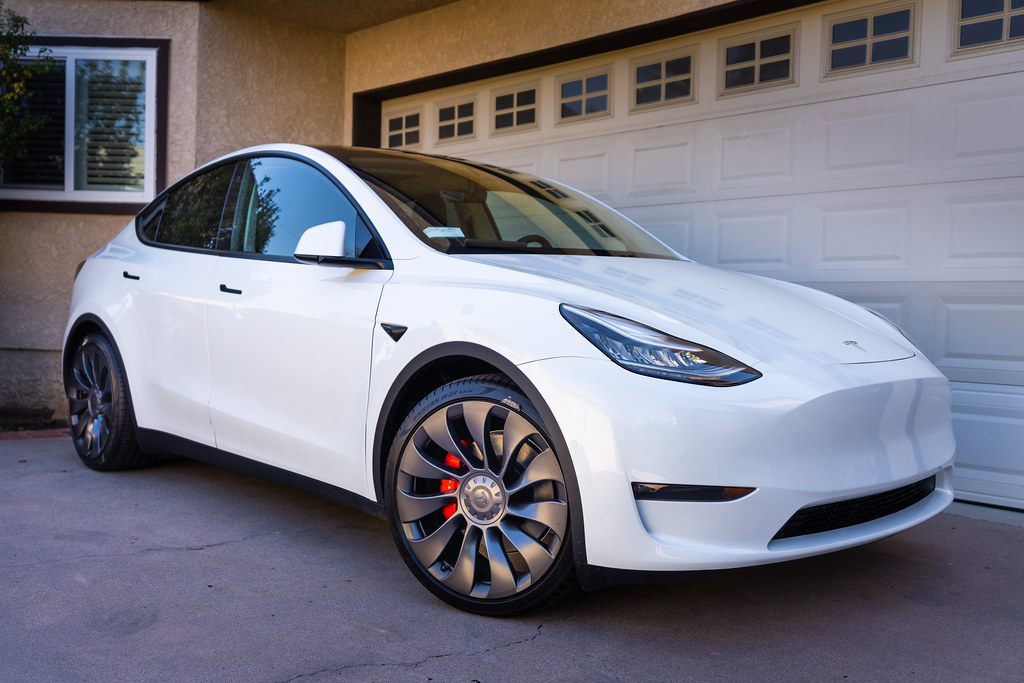 The Last Word  
While currently, solar panels are unable to generate enough power to increase all import ranges of an electric car, it cannot be too long before either one of either the mainstream automakers or Tesla or perhaps even one of the smaller specialist manufacturers finds a way to use solar panels as a self-sufficient free clean power source, and when they do, the whole EV market will see its landscape change dramatically for the good.