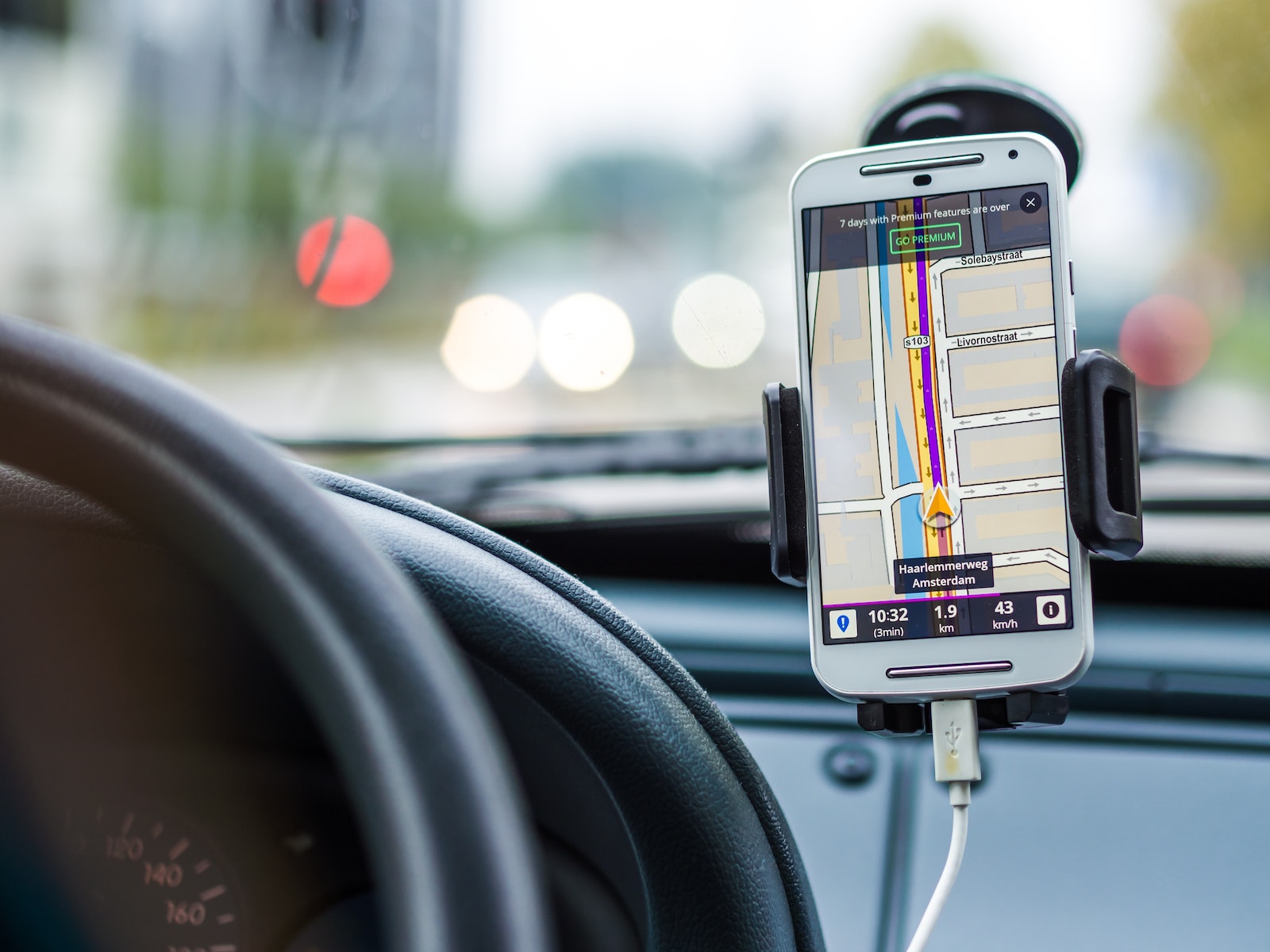 Rechargd.com is reader supported. We may collect a share of sales or other compensation from the links on this page. As an Amazon Associate, we earn from qualifying purchases.
So, you finally have your hands on the amazing Tesla Model 3, and now you want to take full advantage of its incredible tech features. One of the most important things to do is to connect your phone to your car. That way, you can enjoy seamless integration between your driving experience and the technology in your mobile device. Let's dive into the process step by step, so you can connect your phone without breaking a sweat.
To connect your phone to a Tesla Model 3, enable Bluetooth on your iPhone or Android device. On the car's touchscreen, tap the Bluetooth icon, then "Add New Device". Select your phone from the list, and if prompted, enter the provided code. Once paired, you can access contacts, media streaming, keyless entry, and use voice commands.
Why Is Connecting Your Phone Important?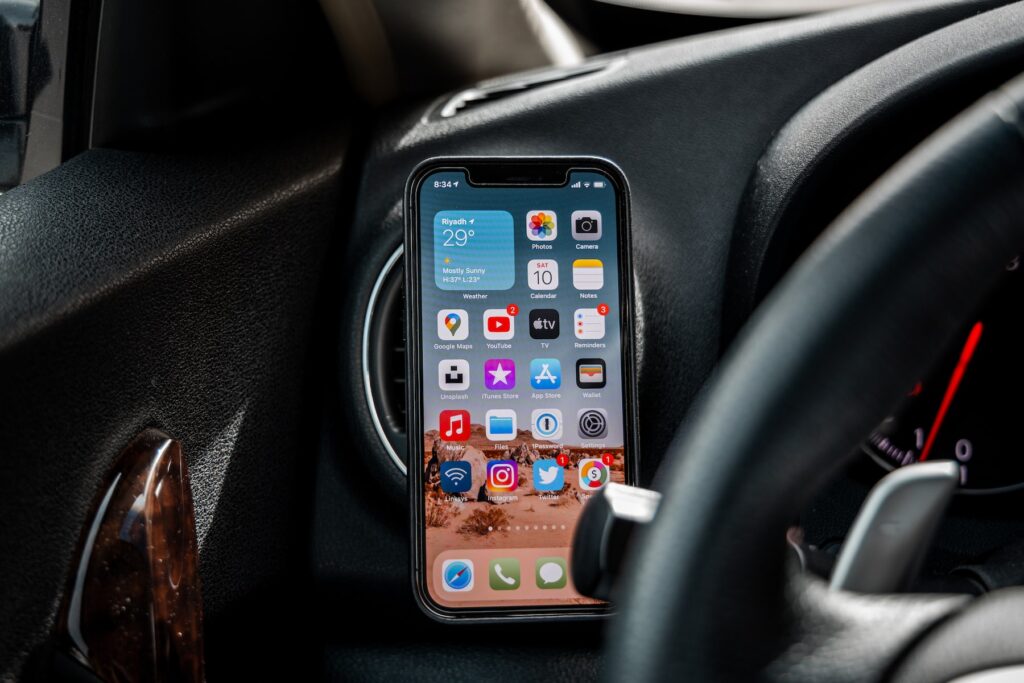 Connecting your phone to your Tesla Model 3 opens up a world of possibilities. With this integration, you can:
Control key functions such as climate control, door locks, and charging remotely
Plan your driving route and share it with your Tesla's navigation system
Access your music, podcasts, and other media streaming apps on your vehicle's touchscreen display
Make and receive phone calls hands-free
Access text messages and utilize voice commands to keep your eyes on the road
In my experience, connecting your phone makes driving more enjoyable, convenient, and safe. So how do you go about doing this?
How Do I Start The Connection Process?
First things first, here's what you need to get started:
A Tesla Model 3
A compatible smartphone (Android or iOS device)
Your mobile phone's charging cable
How Do I Pair My Phone To Tesla Model 3 via Bluetooth?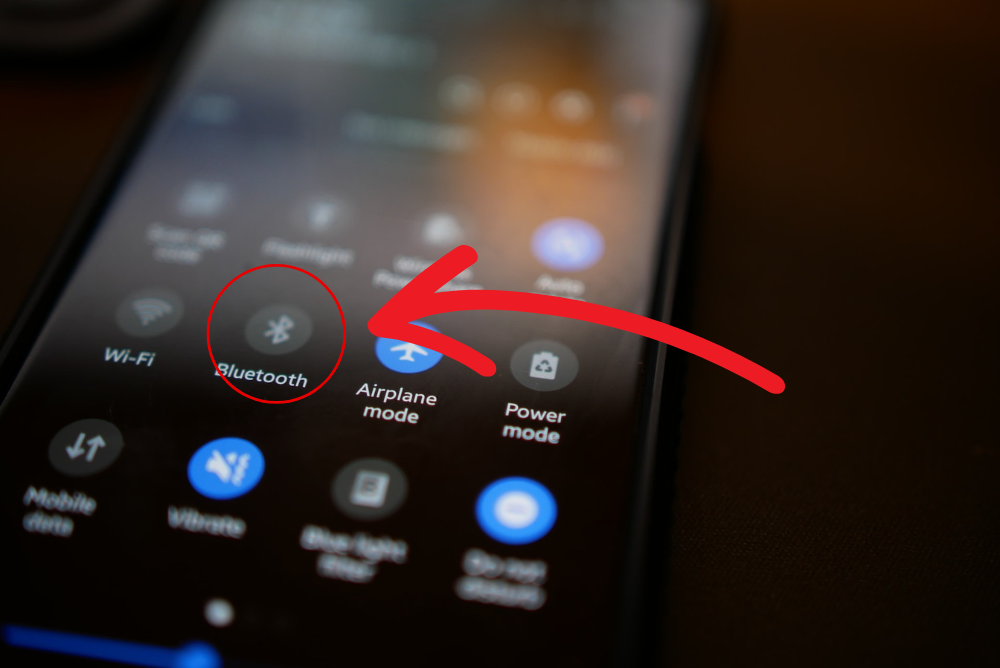 The Bluetooth pairing process is quite straightforward. Simply follow these steps:
Power up your vehicle: Ensure your Tesla Model 3 is powered on or in the "accessory" mode (press the brake pedal or touch the touchscreen).
Enable Bluetooth on your phone: On your smartphone, go to Settings > Bluetooth, then toggle it on. Make sure your device is visible to other Bluetooth devices nearby.
Access the phone pairing option on Tesla's touchscreen: On your Model 3's central touchscreen, go to Settings by tapping the car icon at the bottom left of the display, and then tap "Phone" to open the phone settings.
Select 'Add a New Device': You'll see an "Add a New Device" button. Tap it to start the pairing process.
Find your Model 3 on your phone: Check your smartphone's list of available Bluetooth devices for the "Tesla Model 3," and tap on it once it appears.
Input the provided code (if necessary): Your Tesla may display a numerical code, which you'll need to enter into your smartphone to complete the pairing process.
Wait for the connection to be established: Both devices will now be paired, and your phone should display the Tesla Model 3 in its list of connected devices.
Now that your phone is connected, you should be able to access your contacts, call history, and other features on your Tesla's touchscreen display.
We're not done yet though – let's move on to the next step.
How Can I Set Up and Use the Tesla Mobile App?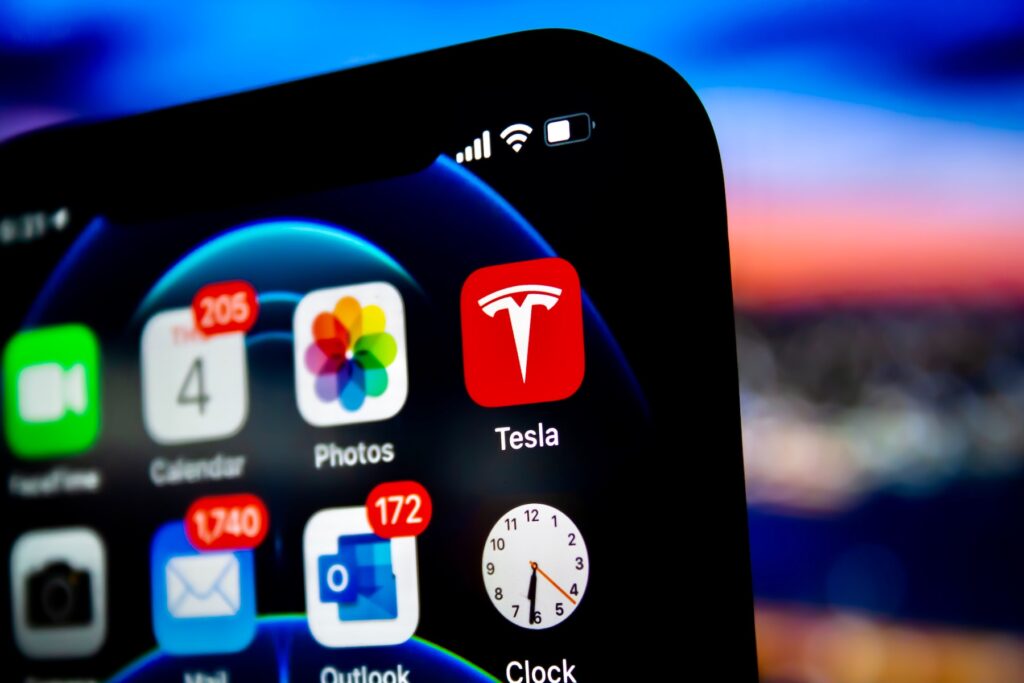 The Tesla Mobile App is designed to provide control and monitoring over key aspects of your Tesla Model 3. To set it up:
Download the app: Get the Tesla Mobile App from the Google Play Store for Android or the Apple App Store for iOS devices.
Log in to your Tesla account: If you don't have an account already, create one at the Tesla website. You'll need your email address and a password. It's important to note that your Tesla account should be linked to your car purchase, so use the same email you provided when ordering your Model 3.
Set up the app: Open the Tesla Mobile App and sign in with your Tesla account credentials. The app will load the dashboard of the vehicle associated with your account.
Familiarize yourself with the functions: Explore the app and discover its functions, such as monitoring charging status, pre-conditioning the interior, or checking on the location of your vehicle, among others.
Set your preferences: Go through the settings of the app to customize it according to your preferences.
Keep in mind that certain features require a premium subscription, and the availability of certain functions may depend on your vehicle's configuration and options.
Okay, almost there. We'll now take a look at setting up media streaming and voice commands.
How Do I Set Up Media Streaming and Access Voice Commands?
To make your driving experience even more enjoyable, you'll want to connect your phone's media apps and utilize voice commands. Here's how to make that happen:
Check for media app compatibility: Not all media streaming apps are compatible with Tesla's infotainment system. For instance, Spotify, TuneIn, and Slacker are supported, but apps like Apple Music and Google Play Music may not be. Be sure to check for compatibility beforehand to save time and effort.
Log in to your account on the Tesla touchscreen: If you have a compatible streaming app with a subscription, use the touchscreen to log in to your account to access your preferred app.
Use voice commands for hands-free control: With your phone connected, you can use voice commands to control media playback or make a call. Press and hold the button on the left side of the steering wheel, then speak your command (e.g., "Call John Doe" or "Play Coldplay"). Release the button, and Tesla's voice assistant should execute your command.
Remember, always keep your eyes on the road and use voice commands responsibly.
Congratulations! You've successfully connected your phone to your Tesla Model 3. With this newfound connectivity, you're all set to enhance your driving experience while enjoying hands-free control and access to your smartphone's features. Now it's time to hit the road and embark on countless smooth drives in your Tesla Model 3.
How Do I Troubleshoot Any Connectivity Issues That May Arise?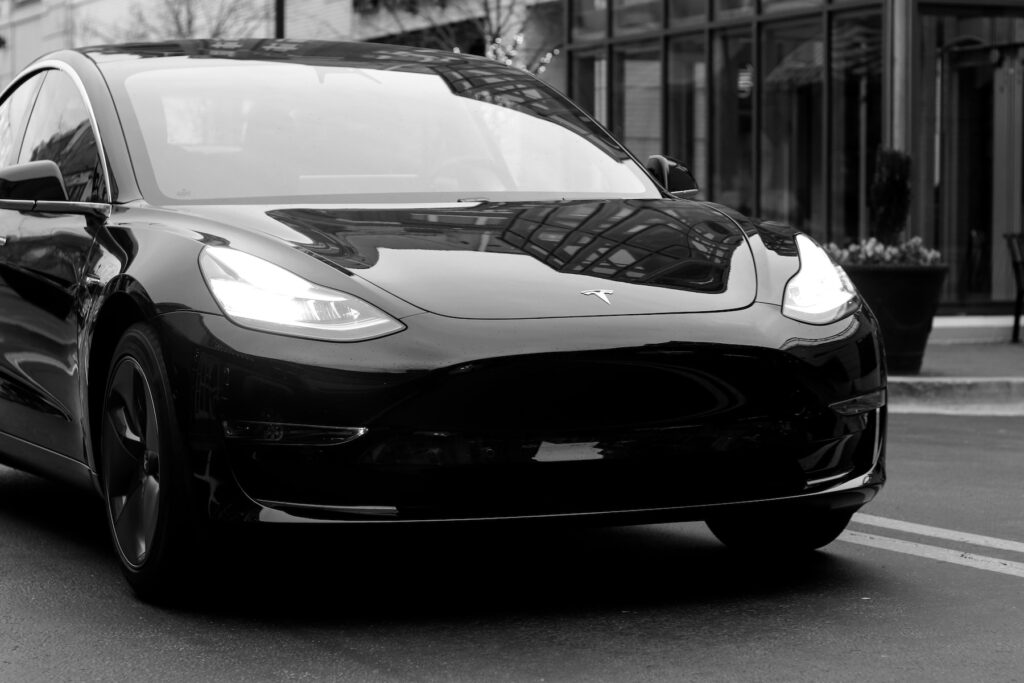 Although connecting your phone to your Tesla Model 3 is usually seamless, occasional snags may pop up. To troubleshoot potential connectivity issues, try these solutions:
What should I do if my phone won't connect to my Tesla Model 3 via Bluetooth?
If you're having trouble connecting your phone via Bluetooth, take these steps:
Check your phone's Bluetooth settings: Ensure that your phone's Bluetooth is enabled and visible to nearby devices.
Restart your Tesla's infotainment system: In the Model 3's central touchscreen, go to settings by tapping the car icon, and then select "Service" > "Restart."
Restart your phone: Turn off your smartphone, wait a few seconds, then power it back on.
Remove previous Bluetooth connections: Unpair any previous connections on your phone or your Tesla, then attempt to reconnect.
How can I resolve issues with media streaming or voice commands?
If the issue lies with media streaming or voice commands, consider the following approaches:
Ensure your streaming app is compatible: Before trying to stream media from your phone, always check for compatibility with Tesla's infotainment system.
Update your Tesla's software: Ensure that your Tesla Model 3's software is up-to-date by going to "Software" in the car settings and checking for new updates.
Re-log into the media streaming app: Log out of the media streaming app and log back in to refresh the connection.
Verify your voice command syntax: Use the correct syntax for voice commands on your Tesla (e.g., "Call [Name]" or "Play [Artist Name or Song Title]").
What if I'm still experiencing connectivity issues?
If you've tried the above solutions and are still having connectivity problems, it's a good idea to consult Tesla support or visit a Tesla service center to diagnose the issue.
How Do I Maintain Secure Connectivity Between My Phone and My Tesla Model 3?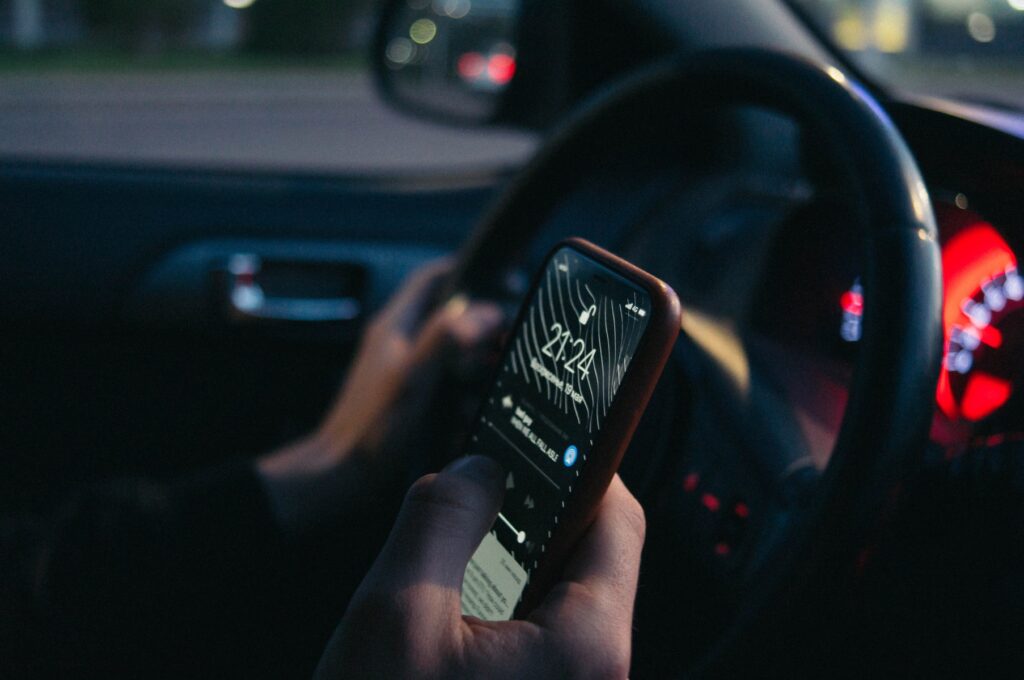 Preserving the security of your phone and vehicle connection is crucial to keeping your data safe. Here are some best practices for ensuring secure connectivity:
Choose a strong password for your Tesla Account: A strong password is essential to protect your account from unauthorized access. Use a combination of upper and lower-case letters, numbers, and symbols to create a unique password.
Regularly update your phone's software: Make sure your mobile device always has the latest security patches and updates, which can help prevent security vulnerabilities.
Update your Tesla's software regularly: Tesla frequently pushes software updates, which may include security improvements. Keep your Tesla up-to-date to defend against potential risks.
Revoke phone access if lost or stolen: In the unfortunate event that your phone is lost or stolen, revoke its access to your Tesla Model 3 from the Tesla website or another device with the Tesla app logged into your account.
Setting Up Your Phone As A Key for Keyless Entry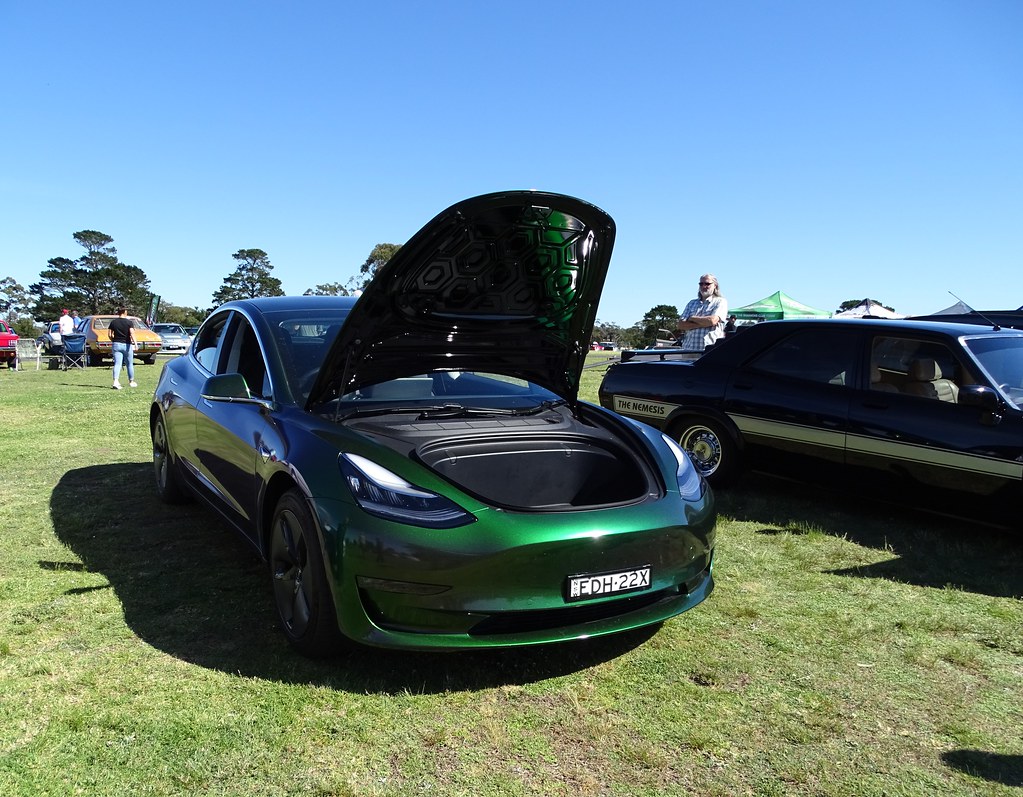 One of the most convenient features of the Tesla Model 3 is the ability to use your phone as a key for keyless entry. To enjoy this feature, you'll need to set up your phone as a phone key. Here's a step-by-step guide on how to do this:
Download and install the Tesla app: You'll need the Tesla app for your mobile device, which is available for both iOS and Android. Visit the respective app store for your device and install it.
Enter your Tesla Model 3 with the key card: Use the key card provided by Tesla to enter your vehicle.
Access the car settings: On the infotainment screen, tap on the Tesla car icon to open the menu.
Choose the "Locks" tab: In the main menu, select the "Locks" tab to open the relevant settings.
Add a phone key device: Tap the plus (+) icon to start the process of adding your phone as a key device.
Open the Tesla app: On your mobile device, launch the Tesla app and tap "Phone Key" in the menu.
Start the pairing process: Follow the on-screen instructions to pair the phone key. Tap "Start" to allow your car's Bluetooth to search for your phone.
Place the key card in the center console: As instructed by the display screen, put the key card in the middle of the center console.
Allow the vehicle to recognize the key card: When your vehicle recognizes the key card, your phone will be added as a phone key device.
Confirm the phone key: To ensure the process was successful, navigate back to the "Locks" menu in the car settings. Your phone's name should now be listed as a phone key.
By following these steps, you can enjoy keyless entry, start your car with ease, and experience new levels of convenience using your phone as a key.
Frequently Asked Questions
Here are answers to some frequently asked questions that may arise when connecting your phone to your Tesla Model 3:
Q: Is the Bluetooth pairing process the same for both iPhone and Android devices?
A: Yes, both Apple and Android devices can be connected through Bluetooth using the same procedure. Just ensure that Bluetooth is enabled on your device, and the Tesla Model 3 will locate and sync with it.
Q: How does voice command work in a Tesla Model 3?
A: Once your phone is connected, you can use voice command by pressing the right scroll button on the steering wheel or tapping the microphone button on the touchscreen. Speak your commands, such as placing calls or sending text messages, and your Tesla Model 3 will perform the desired action.
Q: Can I connect my calendar to my Tesla Model 3?
A: Yes, you can. After connecting your phone to the Tesla Model 3, open the Tesla mobile app, navigate to the settings, and enable the calendar. In your car's infotainment system, tap on the "Map" in the menu at the bottom of the screen, and then select "Calendar." Now your car will have access to your calendar events and reminders.
Final Thoughts
In conclusion, connecting your phone to your Tesla Model 3 takes your driving experience to a whole new level. It helps you make the most of your vehicle's features, such as effortless control over your media, access to important vehicle functions, and hands-free calling. By understanding how to establish and maintain a strong connection with your Model 3, you can enhance your daily commutes and long drives alike. Safe travels!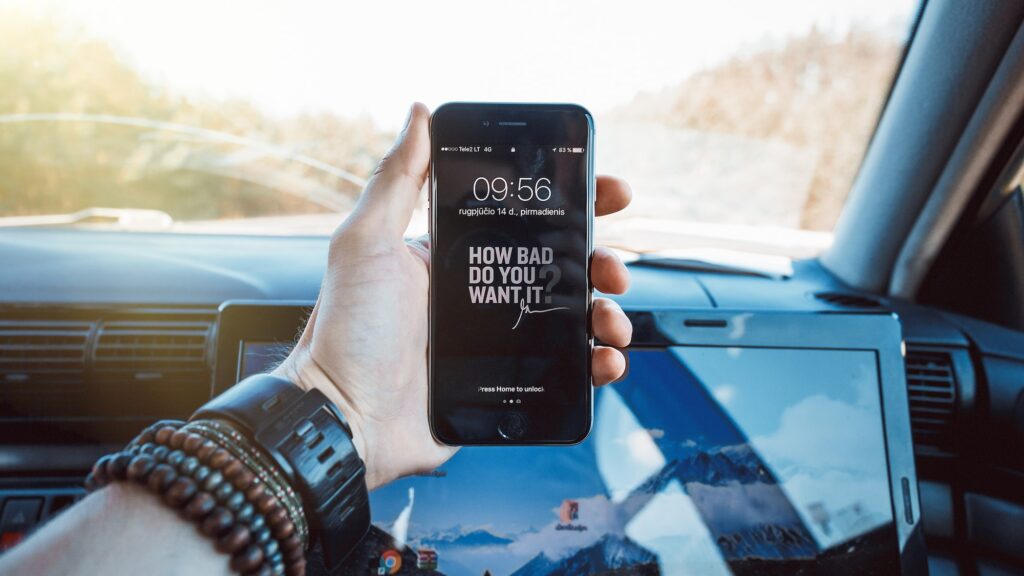 References: