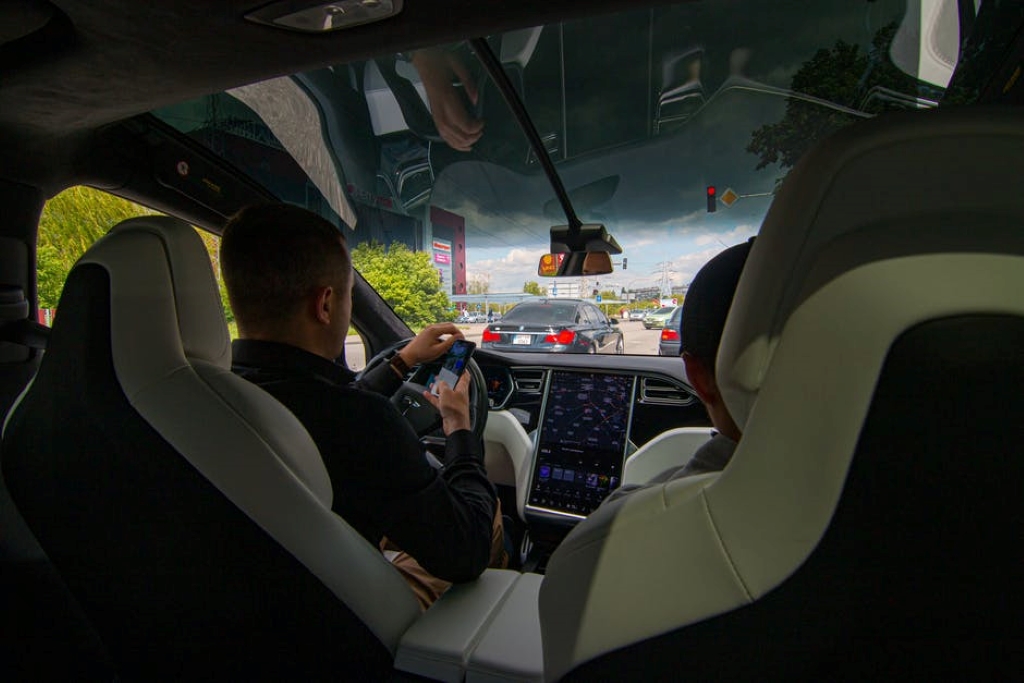 Rechargd.com is reader supported. We may collect a share of sales or other compensation from the links on this page. As an Amazon Associate, we earn from qualifying purchases.
As someone who has spent a good amount of time researching, test driving, and eventually owning a Tesla Model 3, I'd like to share my perspective on whether or not it's a suitable family car.
The Tesla Model 3 is a good family car due to its high safety ratings, comfortable interior, and impressive electric range. However, it comes at a premium price, and charging infrastructure might be a concern for some. As a family car, it suits those who prioritize safety, driving experience, and environmental benefits over cost and convenience.
What Makes Tesla Model 3 Stand Out?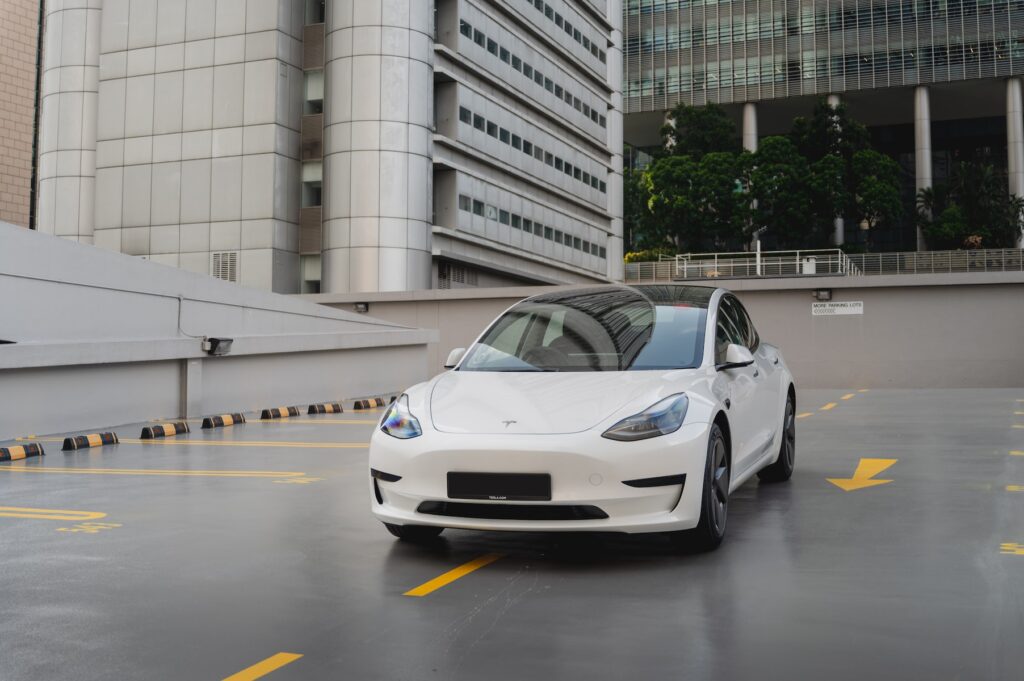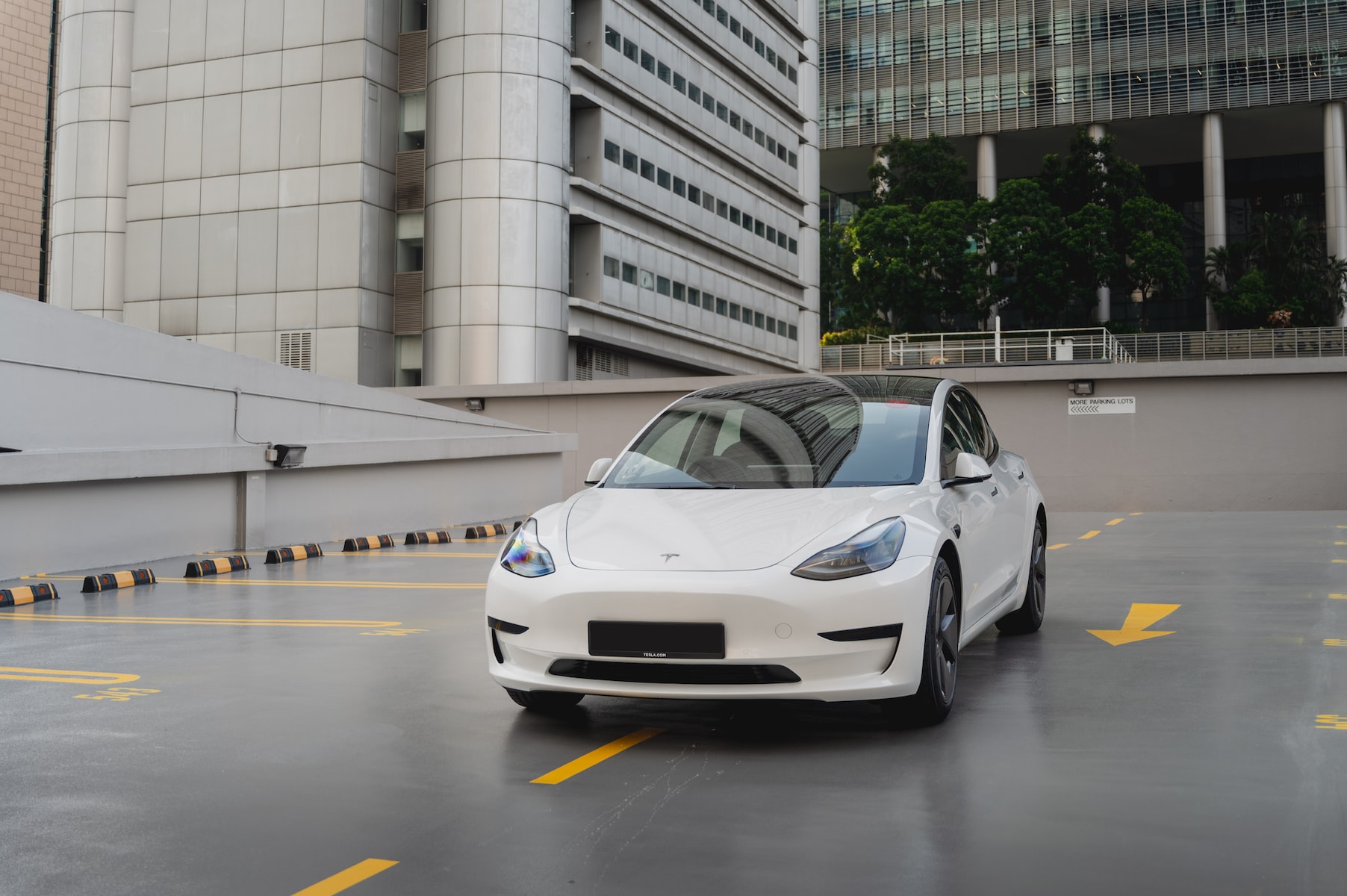 The Tesla Model 3 is known for its sleek design, impressive electric range, and advanced technology. It offers an unrivaled driving experience with its instant torque, smooth acceleration, and silent operation. Let's take a closer look at some of the standout features of the Model 3.
How Safe Is the Tesla Model 3 for a Family?
Safety should always be a top priority when considering a family car, and in my experience, the Tesla Model 3 does not disappoint. It has received a 5-star safety rating from the National Highway Traffic Safety Administration (NHTSA) in all categories, making it one of the safest cars on the road. Some of the safety features include:
Advanced airbag system
Rollover protection
Advanced crumple zones
Electronic stability and traction control
Automatic emergency braking
Additionally, the Model 3 comes equipped with Tesla's Autopilot suite of advanced driver-assistance systems (ADAS), which can help reduce the likelihood of accidents by assisting with steering, braking, and acceleration.
How Comfortable Is the Interior?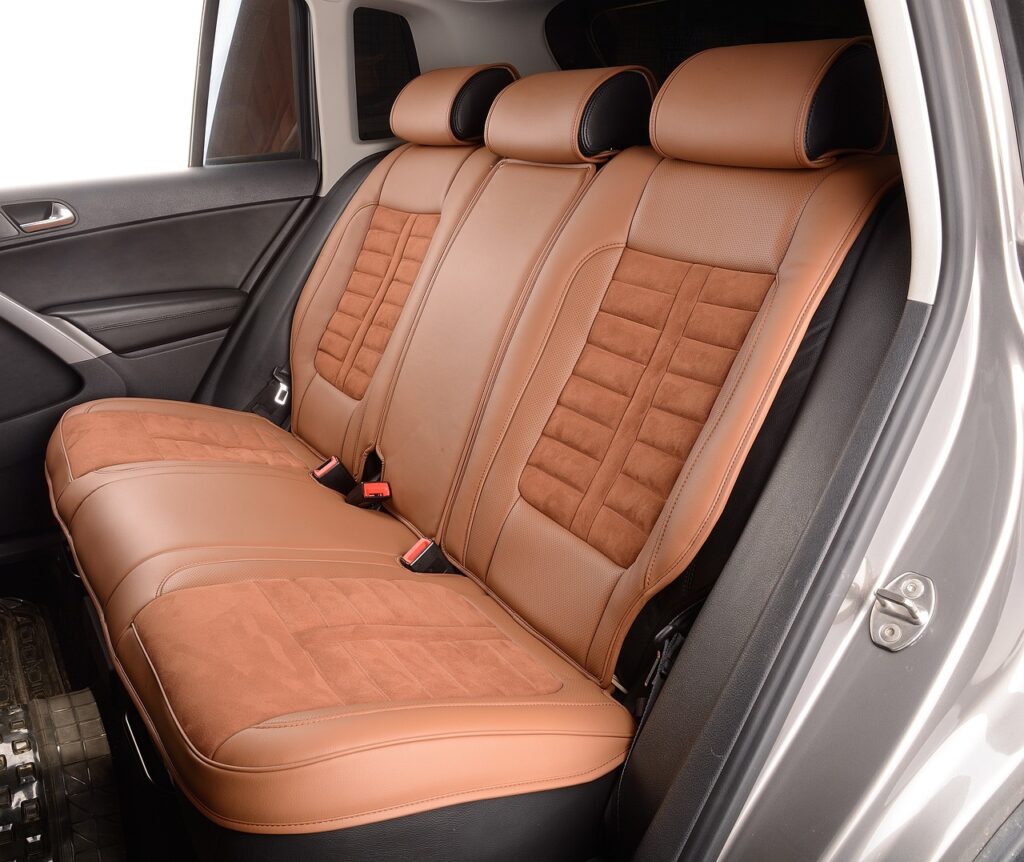 The interior of the Tesla Model 3 is quite spacious and comfortable, with seating for up to five adults. The minimalist design adds to the sense of space, and the large panoramic glass roof gives the cabin an open and airy feel. Some features that contribute to the comfort of the Model 3 include:
Power-adjustable front seats
Heated seats for all passengers
Dual-zone climate control
Ambient lighting
The Model 3 also offers ample storage space, with a front trunk (or "frunk") and a rear trunk that can accommodate a total of 15 cubic feet of cargo. This storage capacity is comparable to that of many traditional mid-size sedans, making it practical for family road trips and grocery runs.
How Far Can It Go on a Single Charge?
One of the primary concerns when considering an electric vehicle (EV) is the driving range. The Tesla Model 3 offers various battery options, with the Standard Range Plus providing around 263 miles of range and the Long Range version boasting an impressive 353 miles. This makes it suitable for most daily commutes and family outings without the need for frequent charging.
What Are the Potential Drawbacks?
While there's a lot to love about the Tesla Model 3, there are also some factors that might make you think twice about choosing it as your family car. I'll discuss a few of these potential drawbacks below.
Is the Model 3 Affordable?
The Tesla Model 3, while more affordable than other Tesla models, is still considered a premium electric vehicle. The base price for the Standard Range Plus is around $39,000, while the Long Range and Performance models can reach upwards of $56,000. For some families, this price point may be a barrier to entry, especially when considering that there are other more affordable electric and hybrid options available on the market.
How Easy Is It to Charge the Tesla Model 3?
While charging the Model 3 at home using a Tesla Wall Connector or a NEMA 14-50 outlet is convenient, finding public charging stations can be more challenging, depending on your location. Although Tesla's Supercharger network is continually expanding, you may still find yourself planning trips around available charging stations, especially in more rural areas. That being said, Tesla's built-in navigation system does an excellent job of guiding you to the nearest Supercharger and estimating the time required to reach your destination with the available charge.
How Reliable Is the Tesla Model 3?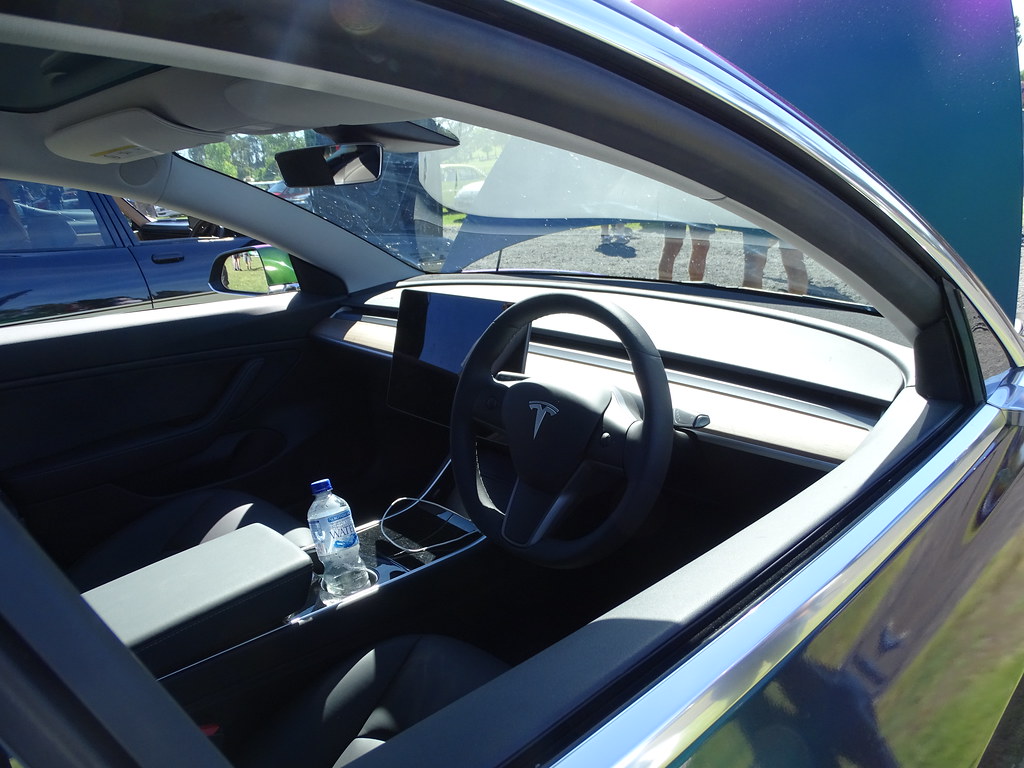 While Tesla has made significant strides in improving the quality and reliability of its vehicles, the Model 3 has faced some issues in the past, such as paint imperfections and fit-and-finish concerns. However, it's worth noting that Tesla has been proactive in addressing these issues and continues to make improvements. Additionally, the Model 3 comes with a comprehensive warranty, which includes:
Basic Vehicle Warranty: 4 years/50,000 miles
Battery and Drive Unit Warranty: 8 years/100,000 miles (Standard Range Plus) or 8 years/120,000 miles (Long Range and Performance)
If reliability is a primary concern, it's essential to research and considers other owners' experiences before making a decision.
Is the Tesla Model 3 Suitable for Families with Young Children?
When you have young children, it's crucial to consider how well the car will accommodate their needs, from car seats to storage for strollers and other gear.
How Easy Is It to Install Car Seats?
The Model 3 comes equipped with two sets of LATCH anchors in the rear outboard seats, allowing for easy installation of compatible car seats. Additionally, the middle rear seat has a top tether anchor, providing the option for a third car seat using the seat belt for installation. However, fitting three car seats across the rear bench may be a tight squeeze, especially with larger car seats.
Can the Model 3 Handle Strollers and Other Gear?
As mentioned earlier, the Model 3 offers a total of 15 cubic feet of storage space, split between the front and rear trunks. This is generally sufficient for handling strollers, diaper bags, and other essential gear for families with young children. If additional storage is required, Tesla offers an optional roof rack system for the Model 3, which can accommodate extra cargo.
How Does the Model 3 Compare to Other Family Cars?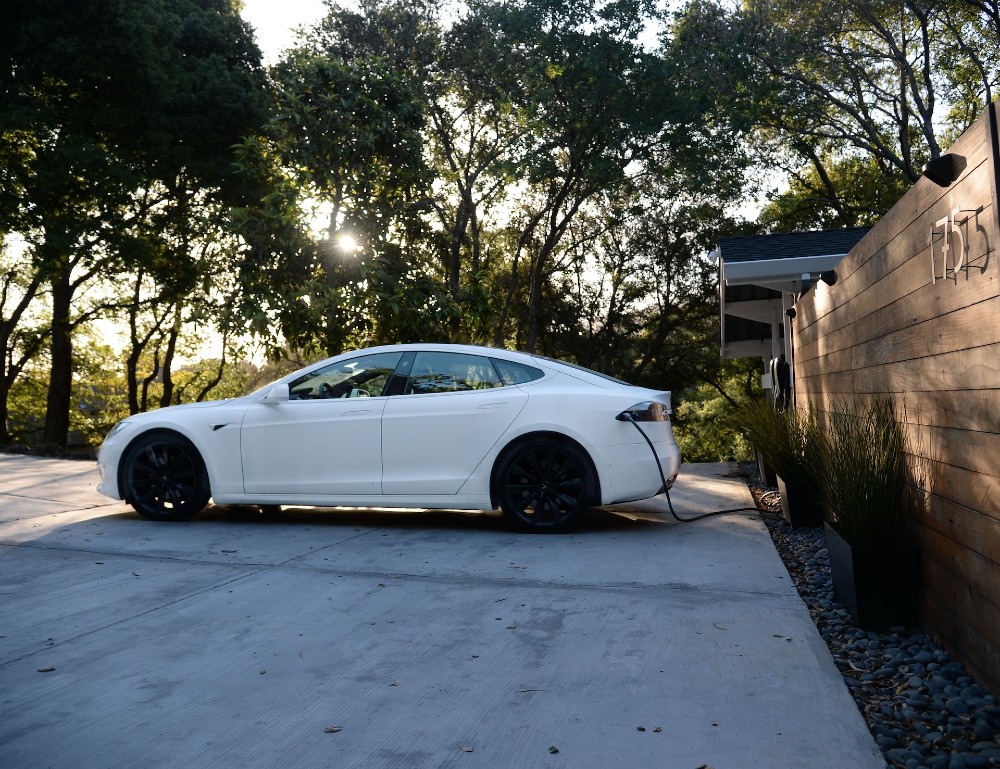 When considering the Tesla Model 3 as a family car, it's essential to compare it to other popular family vehicles on the market, both electric and gas-powered.
How Does It Compare to Other Electric Family Cars?
When compared to other electric family cars, the Model 3 stands out for its driving range, performance, and advanced technology. However, there are more affordable options, such as the Chevrolet Bolt EV and the Nissan Leaf, which may be more accessible to families on a tighter budget. These vehicles offer a lower driving range, but may still be suitable for families with shorter daily commutes and more modest needs.
How Does It Compare to Gas-Powered Family Cars?
When compared to gas-powered family cars, the Model 3 offers a unique driving experience, lower operating costs, and environmental benefits. However, it comes at a higher upfront cost than many mid-size sedans, and the charging infrastructure may be a concern for some families.
Real-Life Experiences of Tesla Model 3 Owners
Hearing from real Tesla Model 3 owners can provide valuable insights into the practicality of using this electric vehicle as a family car. Here are some experiences from satisfied Model 3 owners, which might help you decide if it's the right fit for your family.
Isofix-Compatible Seats and Comfort
Many Model 3 owners with young children have praised the Isofix-compatible seats, which make it easy to securely install car seats. The ample legroom in the rear ensures that children can sit comfortably without feeling cramped. These features contribute to a more enjoyable and stress-free family driving experience.
Entertainment Options
The Tesla Model 3 offers various entertainment options that keep passengers engaged during long drives or while waiting in the car. Owners appreciate the ability to play games, watch content on YouTube or Netflix, sing karaoke, or enjoy personalized playlists on Spotify. These entertainment options make the Model 3 a family favorite, especially for keeping children occupied during extended periods in the vehicle.
Sentry Mode for Added Security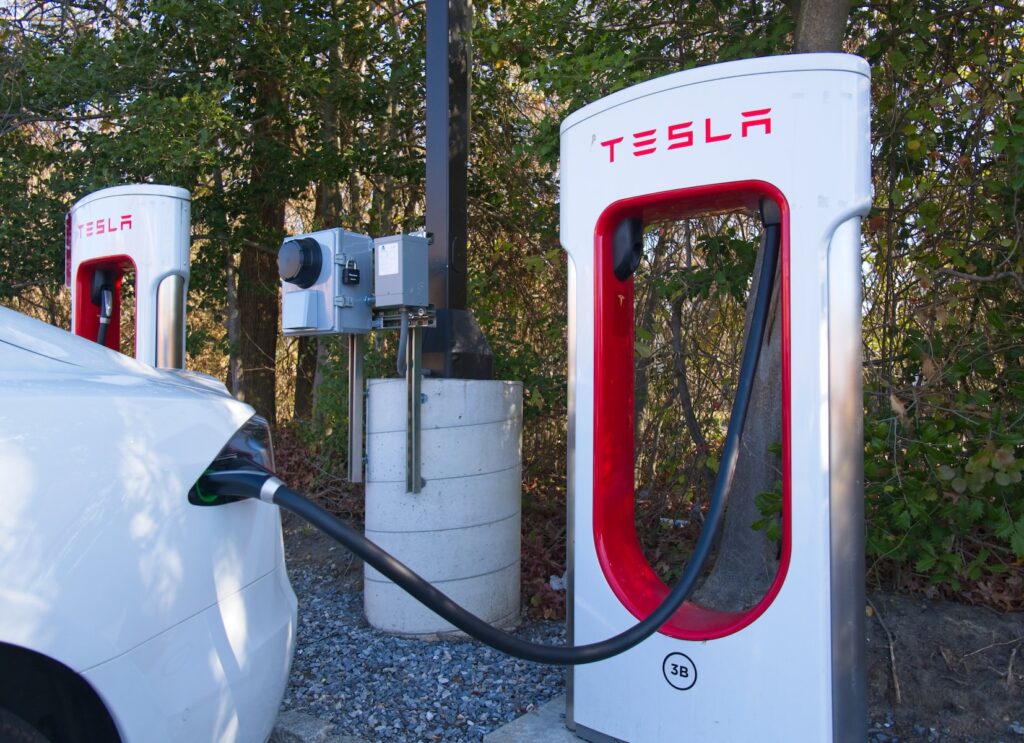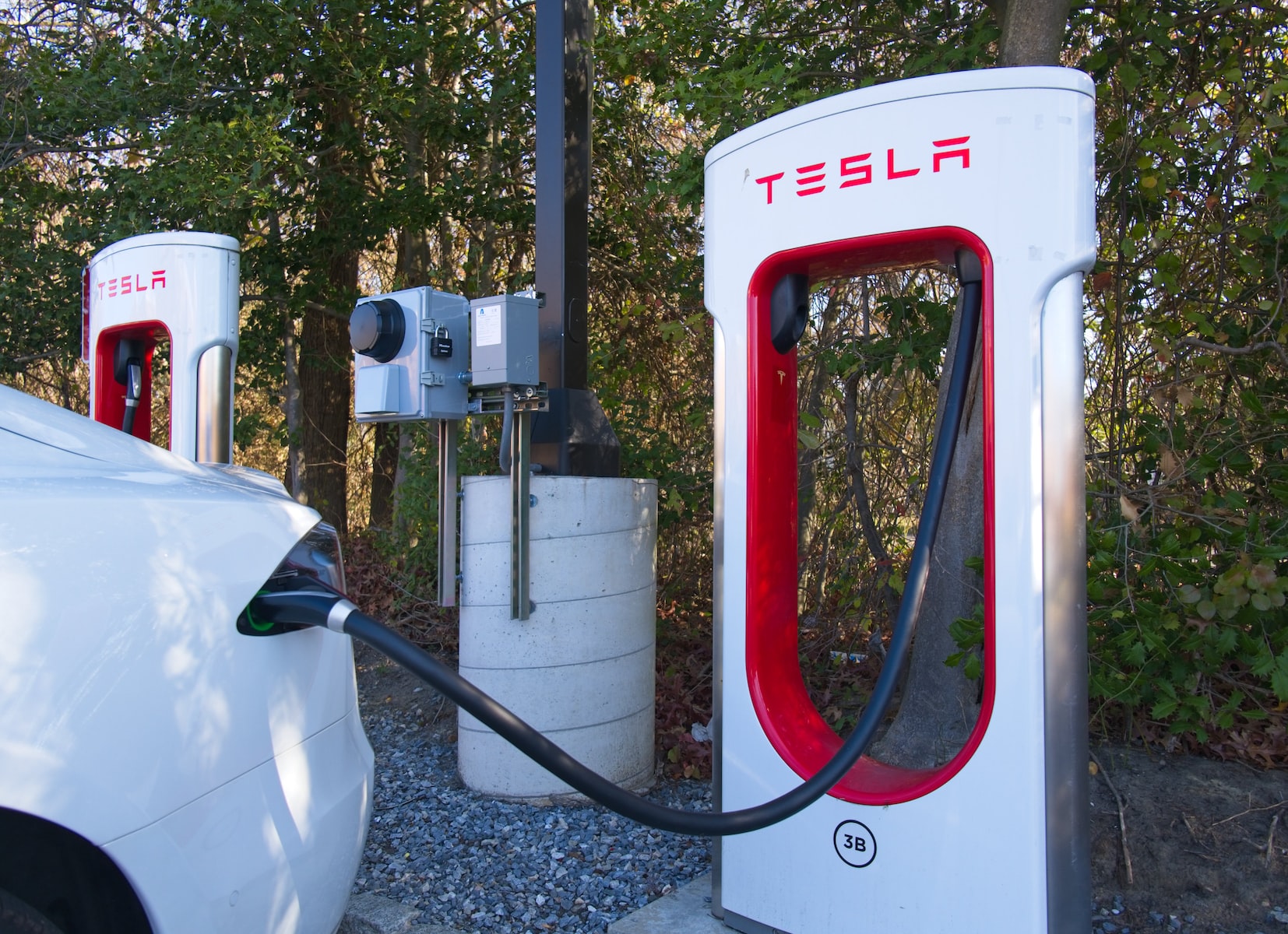 Sentry Mode is another feature that Model 3 owners value for their families. This security feature provides an extra layer of protection by monitoring the vehicle's surroundings when parked. In case of potential threats, such as break-ins or vandalism, the owner receives an alert, providing peace of mind when leaving the car unattended.
Running Cost and Ease of Travel
One of the significant advantages of owning a Tesla Model 3 is the potential savings on fuel and maintenance costs. Many families report substantial savings on their annual expenses after switching to a Model 3. This is especially beneficial for budget-conscious families looking to cut down on recurring costs.
In terms of ease of travel, the Model 3's impressive driving range (up to 315 miles on a single charge, depending on the variant) alleviates most range anxiety concerns. Tesla's ever-expanding Supercharger network also makes long-distance trips more feasible, and the vehicle's navigation system can guide you to the nearest charging station. However, charging infrastructure might still be a concern for families living in rural areas with fewer charging options.
Conclusion: Is Tesla Model 3 the Perfect Family Car?
Taking all of these factors into account, it's clear that the Tesla Model 3 has many features that make it a great family car. From Isofix-compatible seats and a variety of entertainment options to the added security of Sentry Mode and potential cost savings, there's a lot to love about the Model 3.
However, some concerns might deter families from purchasing a Model 3, such as the high upfront cost, range anxiety, and limited charging infrastructure in certain areas. Ultimately, it's crucial to weigh the pros and cons to determine if the Tesla Model 3 is the right choice for your family's needs and priorities.
So, is the Tesla Model 3 a good family car? The answer largely depends on your priorities and circumstances. The Model 3 offers exceptional safety, comfort, and driving range, making it an attractive choice for many families. However, its higher price point and charging infrastructure concerns may be factors that lead some families to consider alternative options. In the end, it's essential to weigh the pros and cons and make the decision that best suits your family's needs and budget.
References: