Tesla Bucks The Trend
Despite new car sales diving to below 80% since the outbreak of the COVID-19 epidemic earlier this year, Tesla has managed to buck the trend in the world's largest car market.
Reports coming out of the China Passenger Car Association this week suggested that Tesla Inc, sold over 10,000 vehicles in March, it's highest-ever monthly sales in the world's largest auto market.
New Customer Initiatives
In order to keep its deliveries going, during this period, the company ramped up its home delivery service, which enabled customers to take delivery of their new car while limiting their travels.
They also introduced "contactless test drives." which consists of giving customers access to test-drive vehicles by scheduling an appointment online or by phone and having the vehicle unlocked through Tesla's mobile app.
That way, they never have to be in direct contact with Tesla's salespeople. Tesla even provides in-car video instructions on the center screen.
Slight Rise In The Market
Up from around 3,900 vehicles in February, and from 2,620 vehicles in January, overall, the market has seen a small increase in sales, despite being down 41% year on year, this is still up on February when light-vehicle sales in China plunged 80%, marking their biggest ever monthly decline, as the coronavirus pandemic hit demand.
Tesla Is Doubling Down Its Effort In The Chinese Market
More positive news from Tesla Inc. who announced that the planned expansion to its line up in China, with a locally built Model 3 sedan that has a longer driving range than the existing model will go into production by the end of the spring quarter.
Locally Built Long-Range Model 3.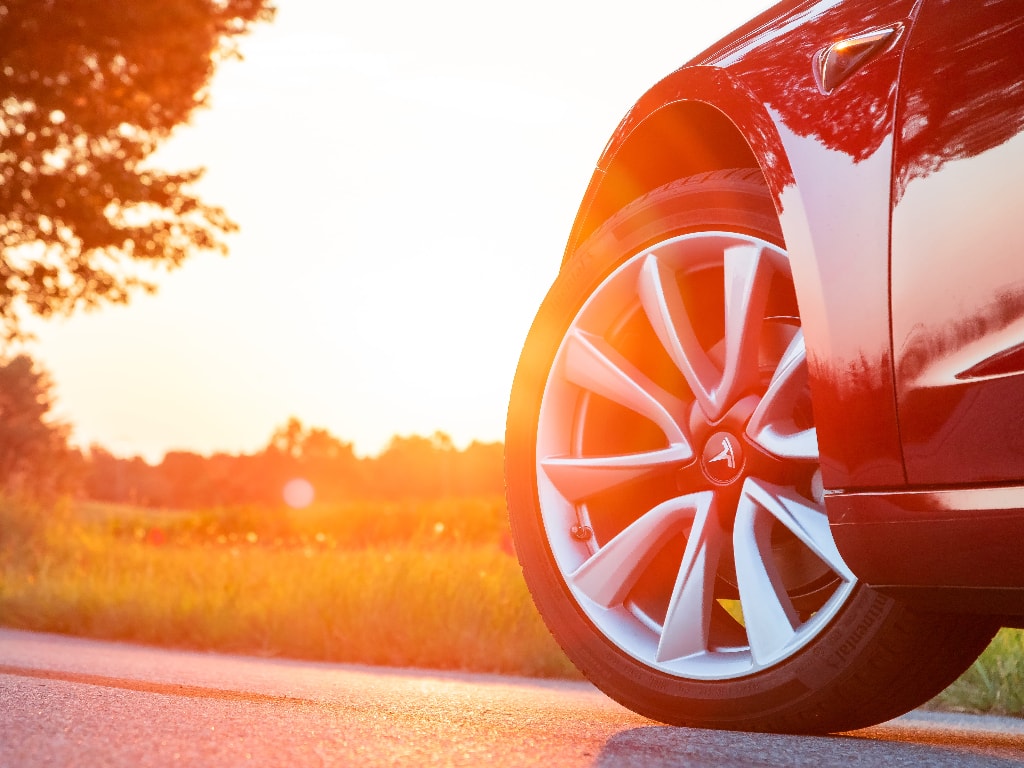 Tesla, which aims to produce 150,000 Model 3 sedans annually at the new $2 billion Shanghai Gigafactory, and estimates to deliver around 30 percent of all battery electric vehicles sold in China.
The vehicle would have a range of more than 650 kilometers (404 miles) on one charge, compared with about 450 kilometers for the current most basic version that starts at 323,800 yuan ($45,800).
The Chinese Market Continues To Be Important To Tesla.
With the Chinese market being extremely important for Tesla in 2020, a longer-range could help Tesla fend off competition from the Volkswagen Group and BMW Group, who are also bringing out new electrified models in China. Automakers are betting on new vehicles to spur demand in a market hit hard by the coronavirus pandemic.
The longer-range Model 3, like the existing less expensive version, would qualify for electric-vehicle subsidies and will be exempt from China's sales tax on cars.
Not Immune To The Industry Slump.
Registrations of Tesla vehicles had fallen for two consecutive months in China, before bouncing back strongly in March showed that the U.S. carmaker wasn't immune to the broader auto industry slump.
The slowdown has come amid Tesla's multi-billion dollar push to expand in the world's biggest electric-vehicle market. Helped by aid from local authorities, Tesla's factory in China has recovered from a virus-related shutdown better than many in the industry,
Producing 3000 Cars A Week.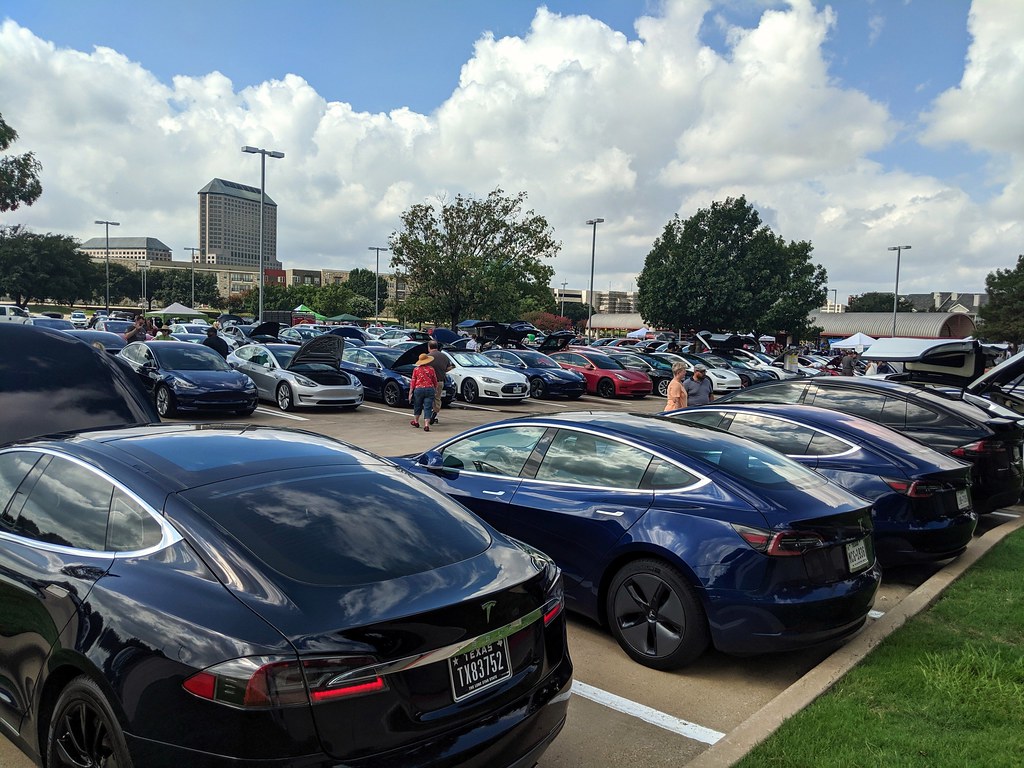 After resuming operations on February 10th the Shanghai plant, Tesla's only outside the U.S. has surpassed the capacity it had before the shutdown, reaching a weekly production of 3,000 cars.