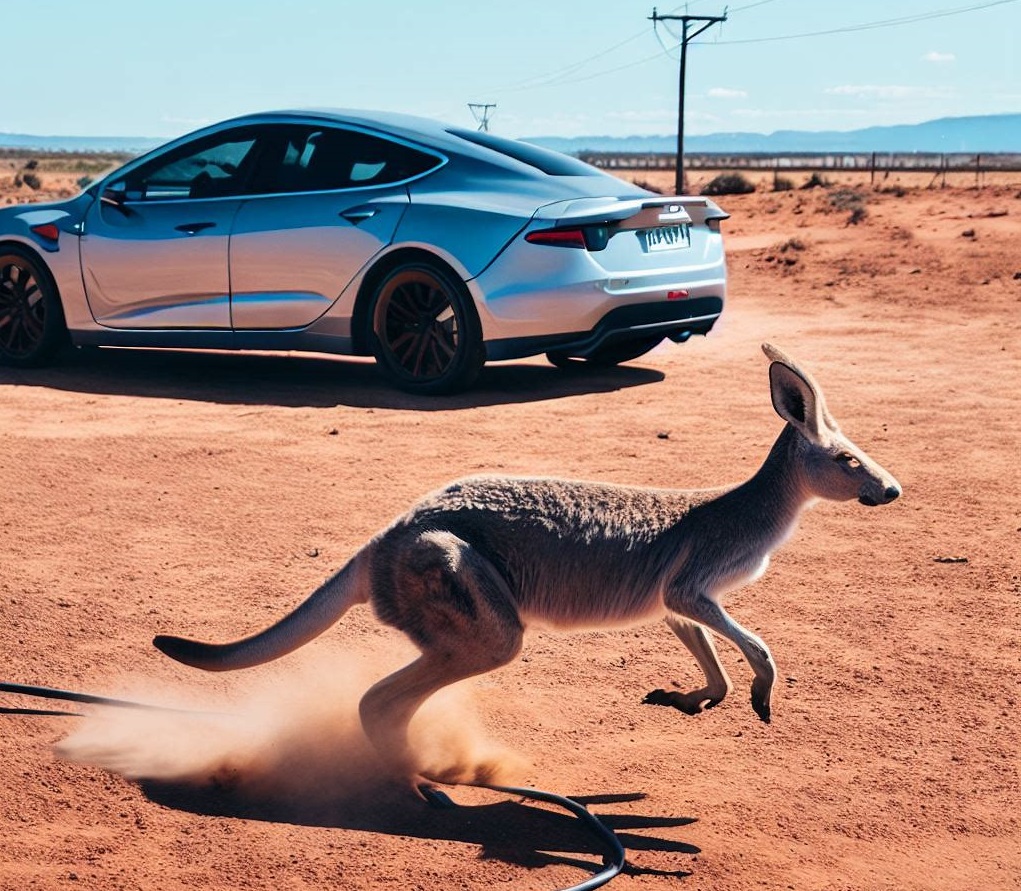 Rechargd.com is reader supported. We may collect a share of sales or other compensation from the links on this page. As an Amazon Associate, we earn from qualifying purchases.
Electric vehicle maker Tesla took a major step in Australia this week by unlocking nearly half of its exclusive Supercharger stations for use by non-Tesla EVs. The move provides a significant boost to EV drivers in the country who have faced limited public fast-charging options.
Tesla has made 30 of its 63 Supercharger sites across Australia available to non-Tesla EVs, following a small pilot program earlier this year. The newly opened sites more than triple the number that were previously accessible by other electric vehicles.
More Charging Options Arrive Just in Time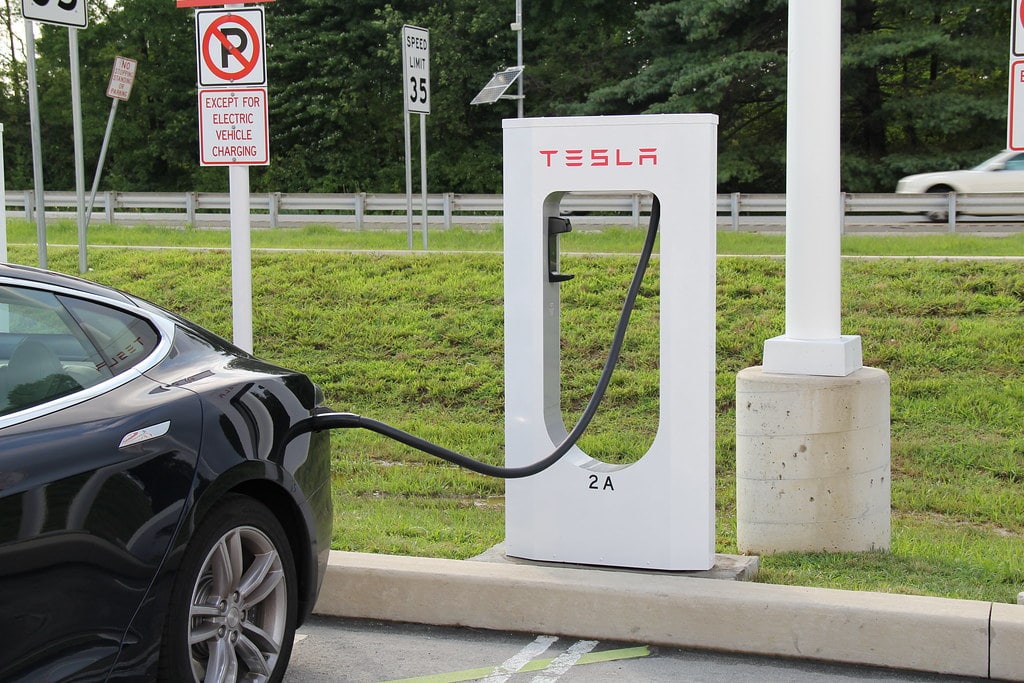 The announcement comes at an opportune time, as EV sales continue to accelerate in the country. Non-Tesla EV brands have struggled to build robust fast-charging networks with the reliability and convenience Tesla owners enjoy. Tesla's massive head start in the market gave it prime positioning for charger locations.
By opening up 30 strategically located sites, Tesla immediately provides a vast new fast-charging network for EV drivers across large stretches of the country. The move should help alleviate "charger anxiety" for drivers concerned about running out of juice between stations.
Tesla Network Sets Gold Standard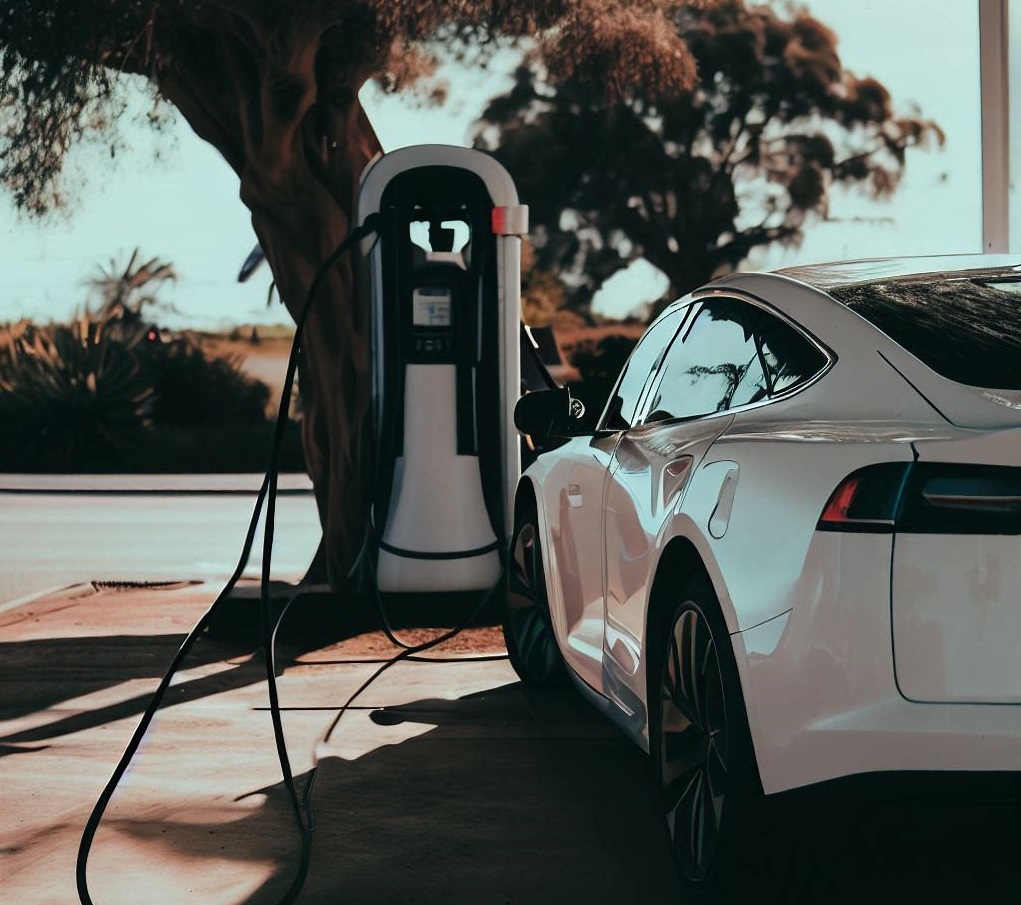 Tesla's Supercharger network has set the gold standard globally thanks to its industry-leading charging speeds, reliability, and site locations. The stations boast 99.5% uptime and can add over 250 miles (400 km) of range in just 15 minutes.
The Supercharger sites also offer amenities like restrooms, play areas for kids, and shopping centers – allowing drivers to comfortably fill up on a long journey. Non-Tesla drivers have been eager for access to take advantage of the network's capabilities.
Opening Up Aligns With Tesla's Mission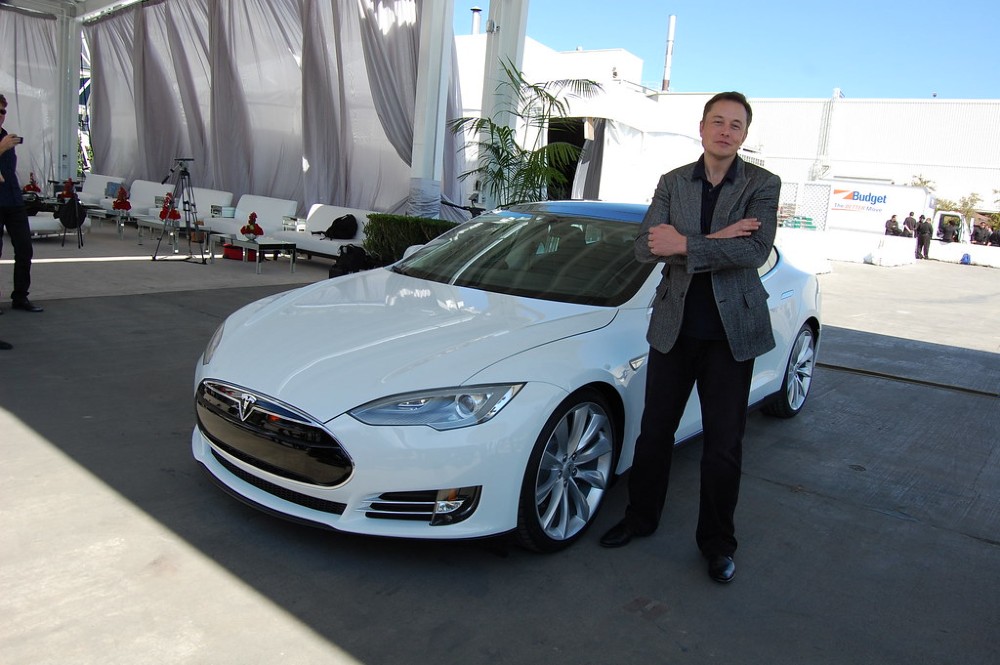 Tesla founder and CEO Elon Musk has long said the company aims to open up its technology to spur broader EV adoption. Back in 2021, he stated, "It is our goal to support the advent of sustainable energy, it is not to create a walled garden and use that to bludgeon our competitors."
The move also allows Tesla to generate revenue from its vast charging infrastructure. Non-Tesla drivers will pay higher per-kWh rates than Tesla owners. Increased Supercharger utilization improves the economics of Tesla's investment in the network.
Charging Opened Through Tesla Mobile App
In a clever strategic move, Tesla is requiring non-Tesla drivers to access the open Supercharger sites through its mobile app. After creating a Tesla account, drivers can locate stations, pay for charging, and even unlock charge cables right from the app.
Funneling non-owners into its app ecosystem exposes them to the Tesla brand in a positive light. And it also opens up opportunities to upsell them on buying a Tesla later on.
Early Days With Room for Growth
While the 30 opened locations represent a major expansion for non-Tesla drivers, there is still ample room for additional growth. Some of the busiest Supercharger sites along major highways and in metro areas remain exclusive to Tesla vehicles for now.
As utilization trends become clear, Tesla can evaluate opening up more high-demand locations. For now, the 30 sites provide a boost in charging coverage across large swaths of the country to help accelerate non-Tesla EV adoption.
Tesla Charging Rates Still Beat Most Alternatives
The @Tesla @TeslaCharging Western Australian #Supercharger sites at #Williams and #MargaretRiver are now open to all #EVs to #FastDC charge at a casual cost of $0.78/kWh and a $9.99 per month member cost of $0.63/kWh.

To charge at these sites simply download the Tesla app. pic.twitter.com/Mp5x9aAhmv

— Tesla Owners Club Western Australia (@tesla_wa) August 30, 2023
The per-kWh charging rates Tesla is charging non-owners, while higher than for Tesla drivers, are still competitive versus other public fast-charging options in the country.
For example, Tesla's $0.78/kWh base rate compares favorably to alternatives like Chargefox at $0.85/kWh. And that's for access to Tesla's superior Supercharger network. The economics make a compelling case for non-owners to charge with Tesla when possible.
Australia An Attractive Test Market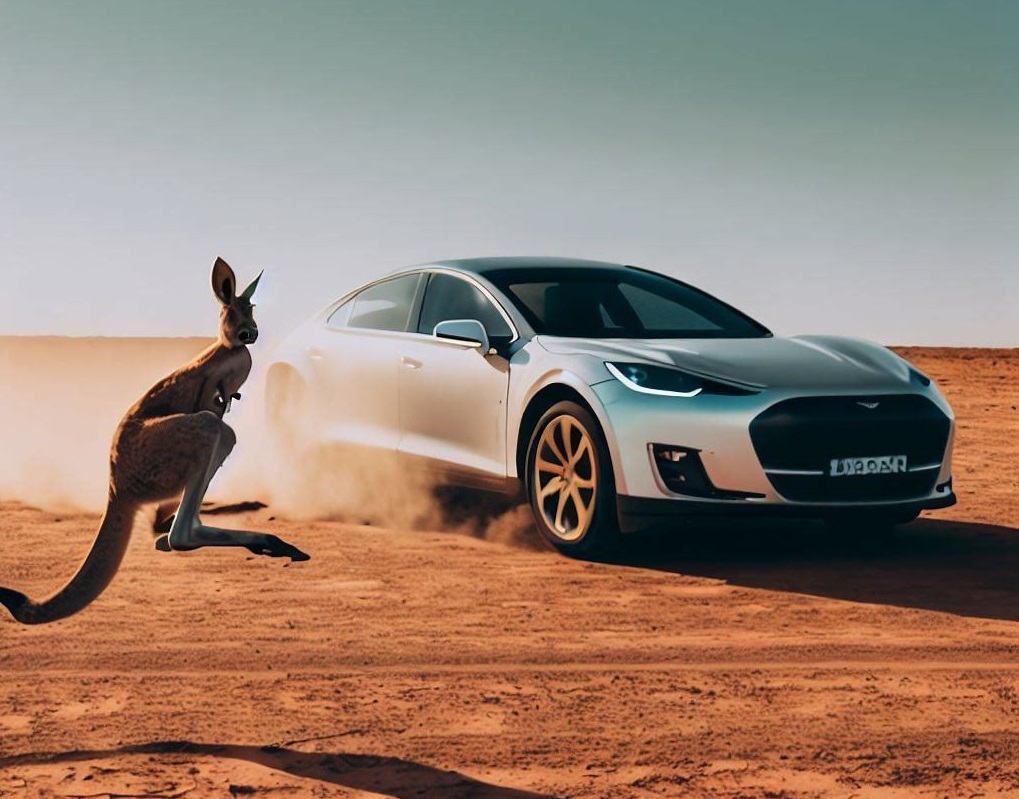 Australia provides an ideal testing ground for Tesla to open its exclusive network. EV adoption in the country lags behind most of Europe and some Asian nations. Tesla therefore has the capacity to spare for now.
And the vast distances between cities also showcase the benefits of Tesla's convenient and ultra-fast charging network. Early signs point to strong enthusiasm from Australian non-Tesla drivers for the option to tap into Tesla's chargers.
Expansion Aligns With Broader Tesla Strategy
Viewed more broadly, Tesla's Australian Supercharger expansion aligns tightly with its strategic shift over the past few years. The move mirrors Tesla's willingness to open up its patents and provide powertrain technology to competitors.
Tesla recognizes the positive network effects of building an open EV ecosystem – despite giving up exclusivity. More public fast chargers accessible to all EVs will help accelerate the broader transition away from internal combustion vehicles.
And an open Supercharger network also sets the stage for Tesla to potentially expand into becoming an energy provider for all EVs, not just its own. That aligns with its overarching clean energy mission that stretches beyond selling cars.
The Road Ahead
Tesla's unprecedented move to share its Supercharger network in Australia demonstrates its confidence and commitment to advancing EV adoption through open collaboration. It's a savvy strategic play that will pay dividends both for public perception of the brand and economically long term.
The 30 newly opened stations immediately expand fast-charging coverage for EV drivers down under. And it lays the groundwork for even more locations to open access once proven viable. Tesla has charged forward creatively in pursuit of its mission – and EV drivers across Australia stand to benefit.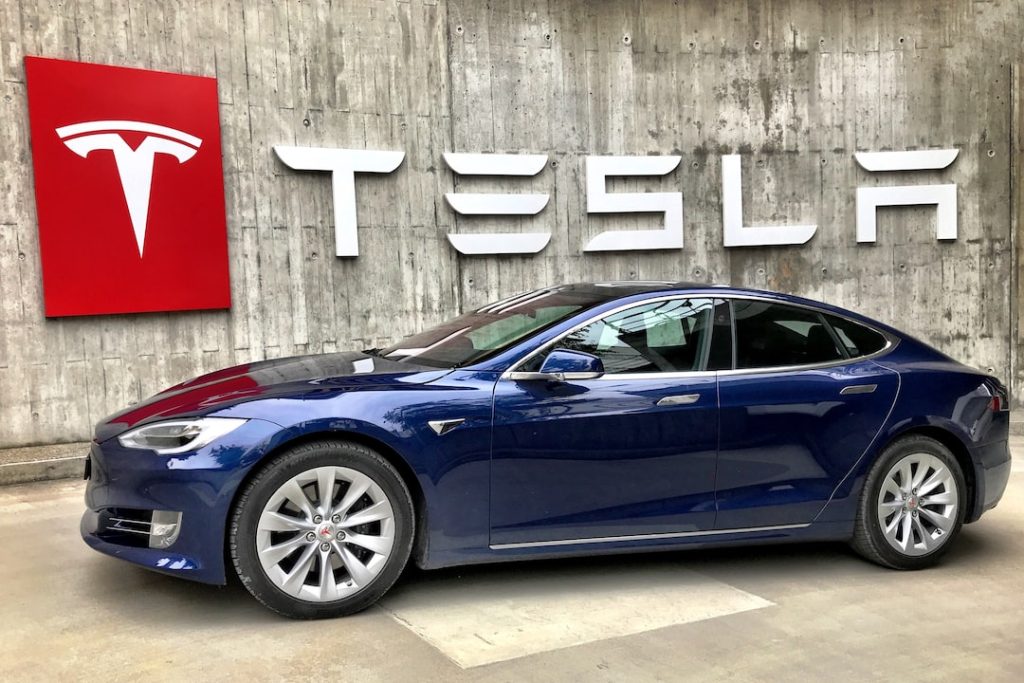 Supercharger Stations Now Available for Non-Tesla Electric Vehicles:
| | | |
| --- | --- | --- |
| Tuggeranong, ACT | Berry, NSW | Gympie, QLD |
| Tailem Bend, SA | Blaxland, NSW | Rochedale, QLD |
| Mount Gambier, SA | Campbelltown, NSW | Toowoomba, QLD |
| Clare, SA | Knockrow, NSW | Bendigo, VIC |
|  Williams, WA | Tenterfield, NSW | Box Hill, VIC |
|  Margaret River, WA | Wollongong, NSW | Cann River, VIC |
|  Warrnambool, VIC | Bathurst, NSW | Colac, VIC |
|  Yea, VIC | Dubbo, NSW | Geelong, VIC |
|  Shepparton, VIC | Hollydene, NSW | Moe, VIC |
|  Tamworth, NSW | Narooma, NSW | Mornington, VIC |
Key Takeaways
Tesla has opened up 30 Supercharger sites in Australia to non-Tesla EVs, a major expansion of access.
The move provides immediate increased fast charging coverage for non-Tesla EVs across large areas.
Tesla's Supercharger network sets the standard for speed, reliability, and convenience.
Non-Tesla drivers will access sites through Tesla's mobile app, providing branding exposure.
Pricing is slightly higher than for Tesla owners but still competitive with alternatives.
This aligns with Tesla's mission to accelerate EV adoption through open collaboration.