So, a friend of ours, who sees himself as a bit of a 'petrol head' recently suggested, that companies like Tesla and other EV manufacturers, would sell more cars if they looked good, and didn't look weird.
Some say electric cars look weird or strange compared with their petrol cousins, and in many ways, they're right, because there is no doubt that most of the earlier versions of electric cars, particularly the smaller 'City' runarounds types, did look different to what would be considered a traditional-looking car, and unfortunately even as time went on, several manufacturers continued to produce cars with a futurist look, that bore no resemblance to their core brand identity. However, as you will see, today the EV design landscape is evolving quite dramatically.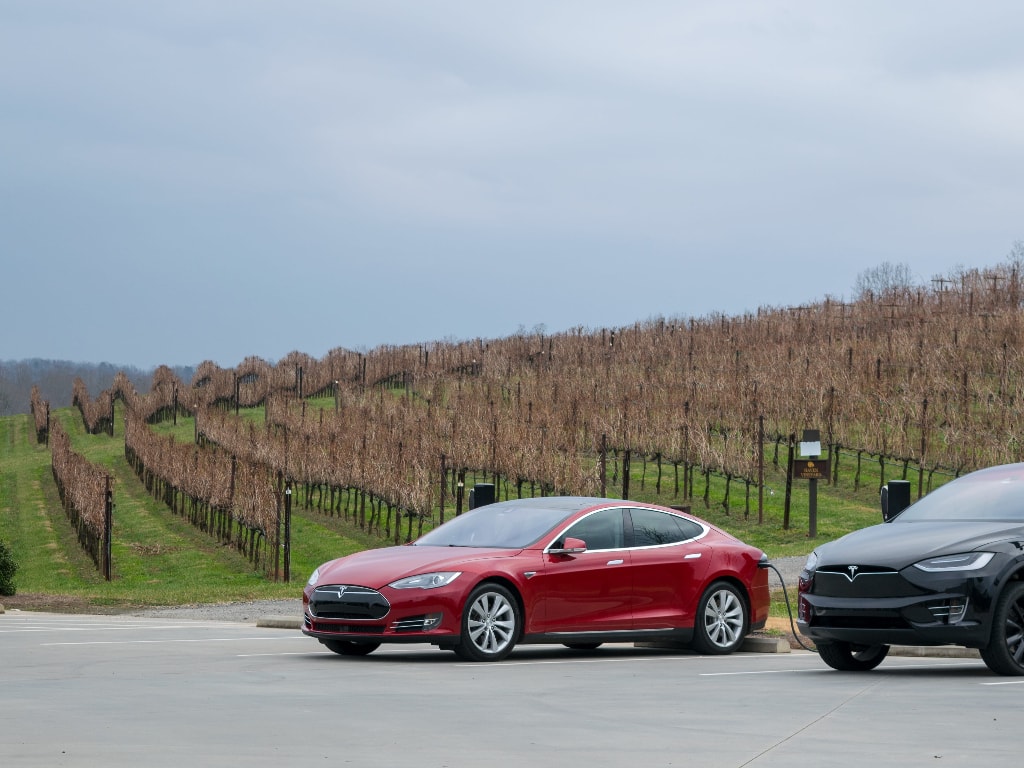 Electric cars are very much the 'future' of the industry – Ian Callum, former director of Jaguar Design.
While this isn't the first time this has been said, it's a statement that not everyone in the industry agrees with, including legendary car designer Ian Callum; who, according to the man that shot to stardom at Aston Martin, where he was involved with the DB7, DB9, along with the Vanquish and more recently breathed life back into Jaguar with the I-PACE – its first all-electric SUV, feels that electric cars are very much the 'future' of the industry, and as the market evolves so will their designs.
Many Have Missed The Design Mark
Admittedly, while our friend may be right, when he suggests that there have been a few, that shall we say are not blessed and have missed the 'designers' mark by a country mile, including previous stunners such as, the Elcar, the Reva G-Wiz, which according Auto Express – was the worst car ever, The Zenn, that thought it was a Mini Cooper, the Volpe Car – described as the smallest electric car ever built, and the Flybo that was produced in China.
And, that more recently there has been the bulbous, narrow-eyed Renault Zoe, the Peugeot Ion along with the overly busy BMW i3, which Bentley's design director Stefan Sielaff said in an interview with Autocar magazine, "even those who have bought one don't necessarily find it pretty" and then let's not talk about the Mitsubishi i-MiEV.
The majority of these 'odd-looking' designs tend to be in the lower or mid-market price range, however, there have been the odd exceptions, including the Volkswagen e-Golf, which quite frankly just looks like a Golf, and the Nissan Leaf.
The Global EV Success Stories
But where the monumental global success stories come, is in the fast-growing premium branded luxury EV end of the market, with models, including the Mercedes-Benz EC, Jaguar I Pace, BMW i8, Porsche Taycan, Audi E-Tron Quattro and the shortly to be released, Lexus UX 300E, among others, forging the way when it comes to fusing leading-edge technology with some amazing design aesthetics and, body styling creativity.
Award-winning Tesla's
Even despite Tesla's grille less front end that initially took some getting used too, they are still very much high among the top design accolades, only recently, Tesla swept the boards in the prestigious and industry respected, Kelley Blue Book's, '2020 Brand Image Awards', winning five out of the top six awards, including Best Performance Luxury Brand, and Best Styling Luxury Brand, loosing only to Lexus, in the Most Trusted Luxury Brand category.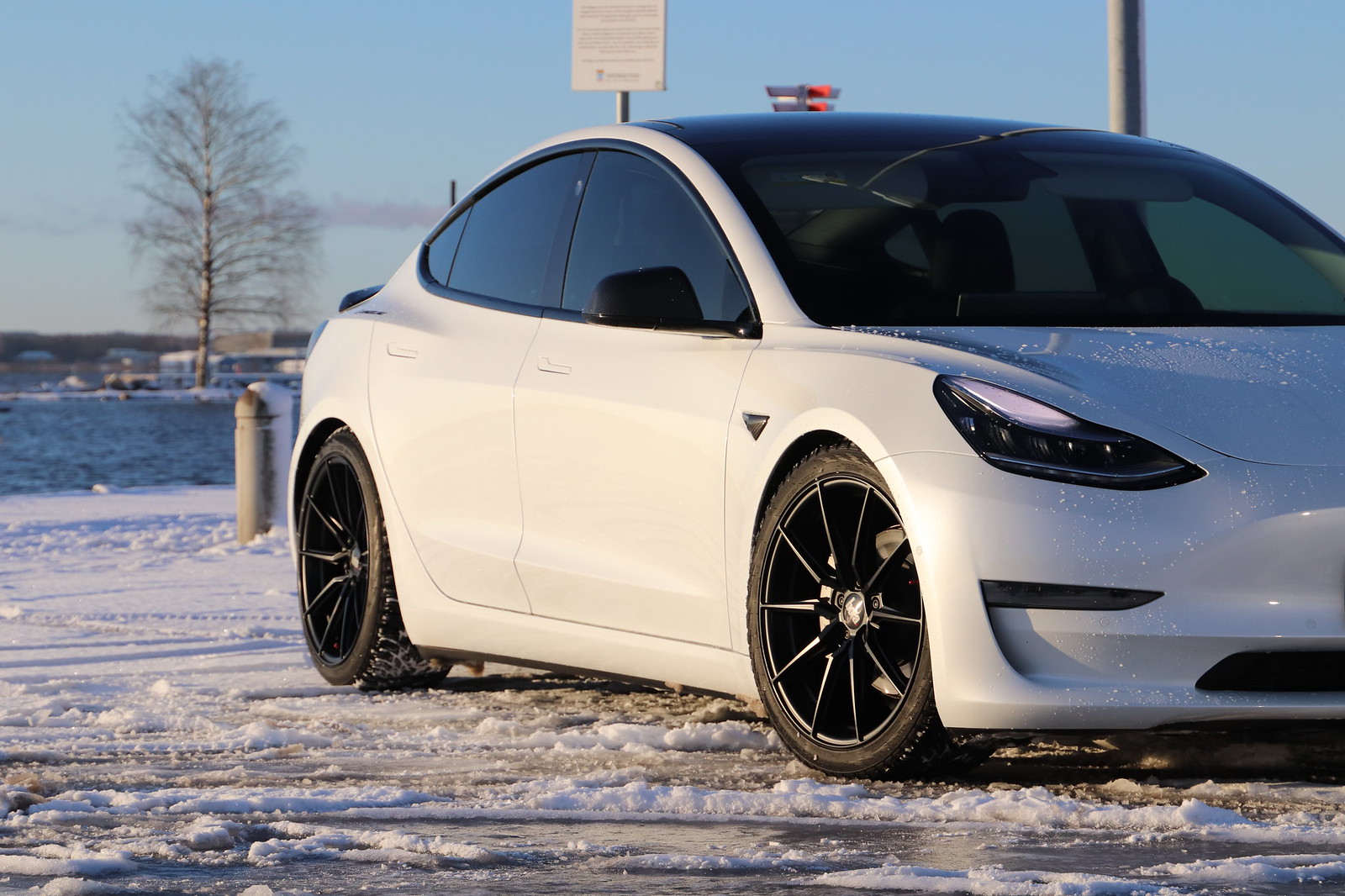 So why do EVs look a little different when compared to so-called normal cars, well there are several reasons;
1. Battery placement
Firstly, it's often the case that the placement of batteries at the legroom requires seats to be placed at some higher place which alternatively leads to the development of taller rooflines or perceived longer bodies.
2. Aerodynamics
Then, because with EV's, the need for managing the airflow, and the emphasis on developing modern aerodynamic has been minimized. The traditional airflow part in front of the car (the grill) has been removed and this often makes the cars look incomplete or as was suggested earlier, a little weird.
3. Noise or the lack of it
Also, there's the question of the noise, and the sound a car makes. Sound like sight, so often plays an integral role in our perception of what modern cars should look like, but of course, in the case of an EV, there is no or very little sound,(something which several governments and the European Union are looking into changing from a pedestrian safety point of view) which for some is seen to be as unnerving.
4. Growing global market
Plus, then there's the current size of the global market for EV's unless you live in major cities or countries, like Los Angeles, San Francisco, Hong Kong, Japan, Norway, Germany and of course China, the market is still relatively small by current new car sales standards, so by default you don't see the large volume of EVs on the road compared to ICE cars.
So What Is The Future For EV Design
Electric cars are very much here to stay; so much so, even James Bond, the boozing, womanizing, license to kill, world-famous super-spy will be seen behind the wheel of the all-electric Aston Martin Rapide E in the next installment of the 007 franchise.
The Largest Evolving New Car Market
Every car producer is looking to grab a share of what will probably be the largest evolving new car market for some time to come, and only time will tell how quickly manufacturers catch on and understand what customers are looking for in their electric vehicles.
Digital Technology
Long gone are the days when the idea of a driver's interior as a pilot's cockpit with hundreds of switches and buttons to monitor a gasoline engine.
Today, functionality is all about digital design and innovation, it's more important to the consumer to be able to interact with the screen and the technology it offers, and less about interior materials
Constantly Evolving User Experience
Let's not lose sight of the fact, that beauty is very much in the eye of the beholder, and that it's a mark of the maturity, that even in today's image-focused world, a world where social media drives image – hence why SUVs are so ridiculously popular.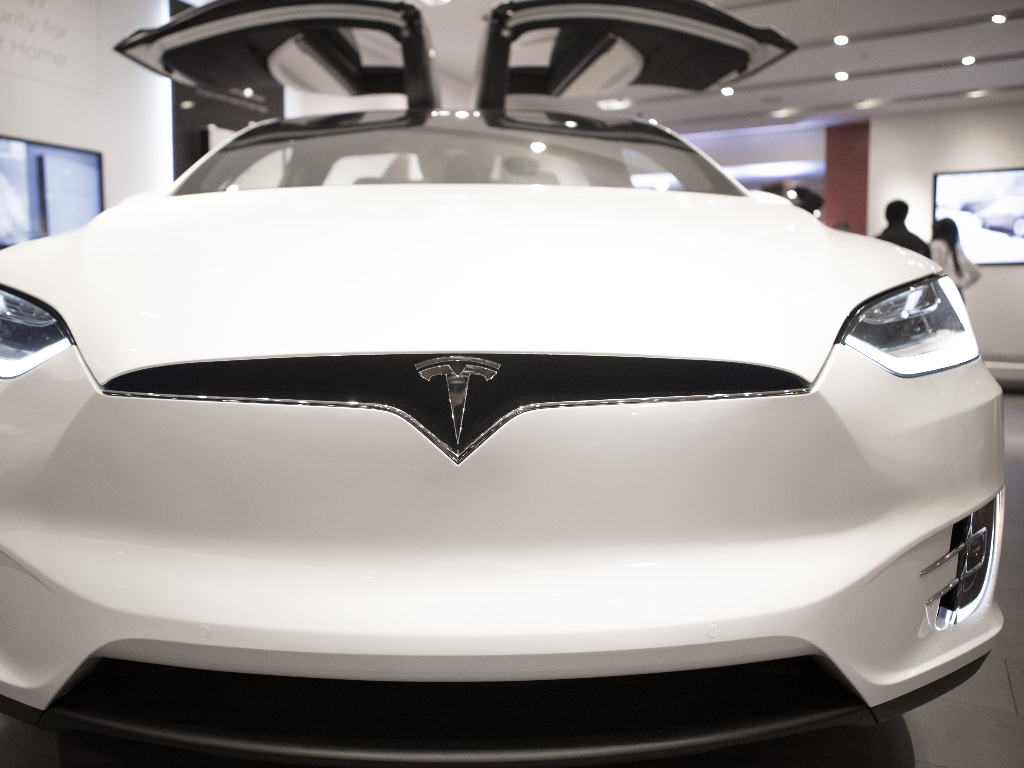 That electric car manufacturers have begun to grasp the fact that they no longer need to design EVs in such a way that they differentiate them in some weird or futuristic way from their existing model line-up. But instead, they need to concentrate on creating a brand expression that comes through as a constantly evolving user experience with mainstream appeal.
The electric revolution is here, and the possibilities for new automotive design are many, so our friend needs to watch out…