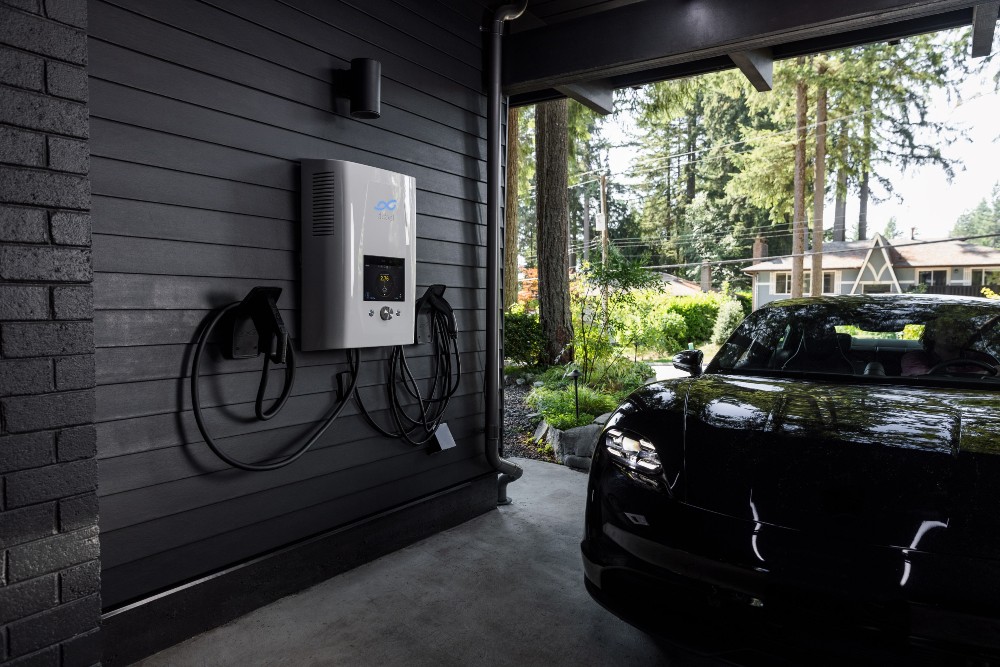 Rechargd.com is reader supported. We may collect a share of sales or other compensation from the links on this page. As an Amazon Associate, we earn from qualifying purchases.
Charging is one of the hottest topics for electric cars and while it is simple to charge up a vehicle at home overnight in your garage, what happens if like me you do not have a garage?
If you do not have access to a garage to charge your electric vehicle that does not mean you cannot own one. There are many charging stations available and infrastructure for more on-street chargers are being built to help tackle the charging challenge. 
What Are The Key Concerns With Charging?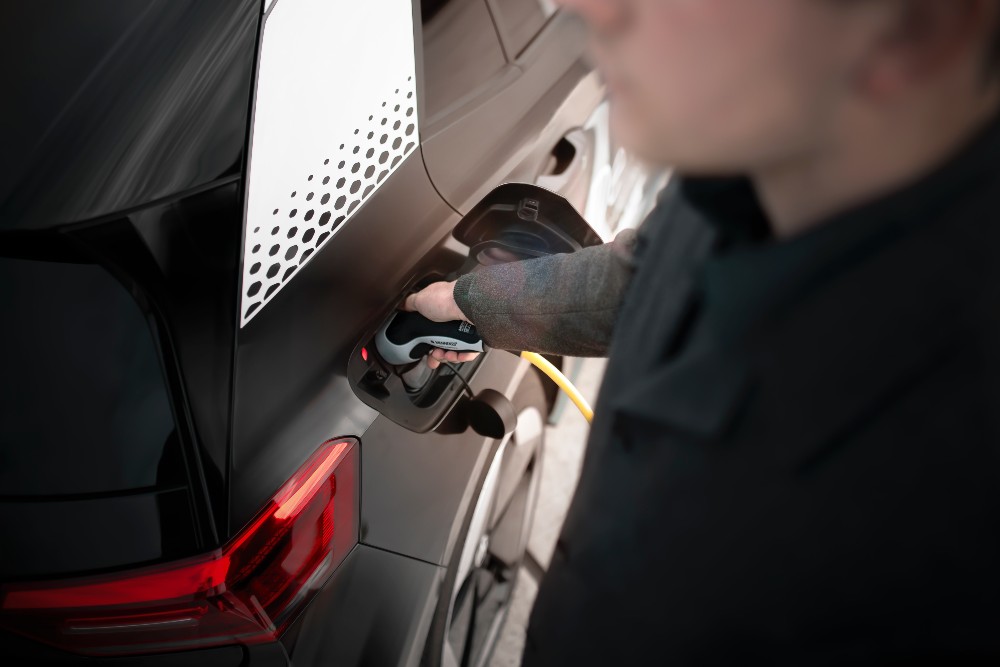 For electric cars, charging topics often come up – where the closest charging station is, how long it will take to charge, and how much it will cost. Obviously, the easiest way to charge is if you have your own garage.
However, many people who own a car do not live in housing with a garage. In the U.S. approximately 30% of occupied housing units do not have a garage or carport and the figure is quite similar in the UK. 
So, whether you are renting or owning your property charging your electric vehicle at home will not be an option. So, if you think about all the people living in apartments in big cities they will need to rely on street parking which most likely will not have a charging station.  
What are Superchargers?
For those people who do not have a garage, they will have to look for alternative charging options. The first would be Tesla's own network of Superchargers. The company owns and operates the largest network of fast Level 3 DC chargers, boasting 35,000 Superchargers around the world and that figure continues to go up. 
Ford's own BlueOval Charge Network now has 75,000 chargers including DC Fast Chargers. It also has multiple roaming partners such as Electrify America, Greenlots, EVConnect, EVgo, Flo, ChargePoint, and SemaConnect. 
However, frequent use of Superchargers will definitely be a more expensive option compared to the other charging options and it is not recommended for everyday charging which could lead to battery degradation. 
Do EV makers offer Supercharging for free?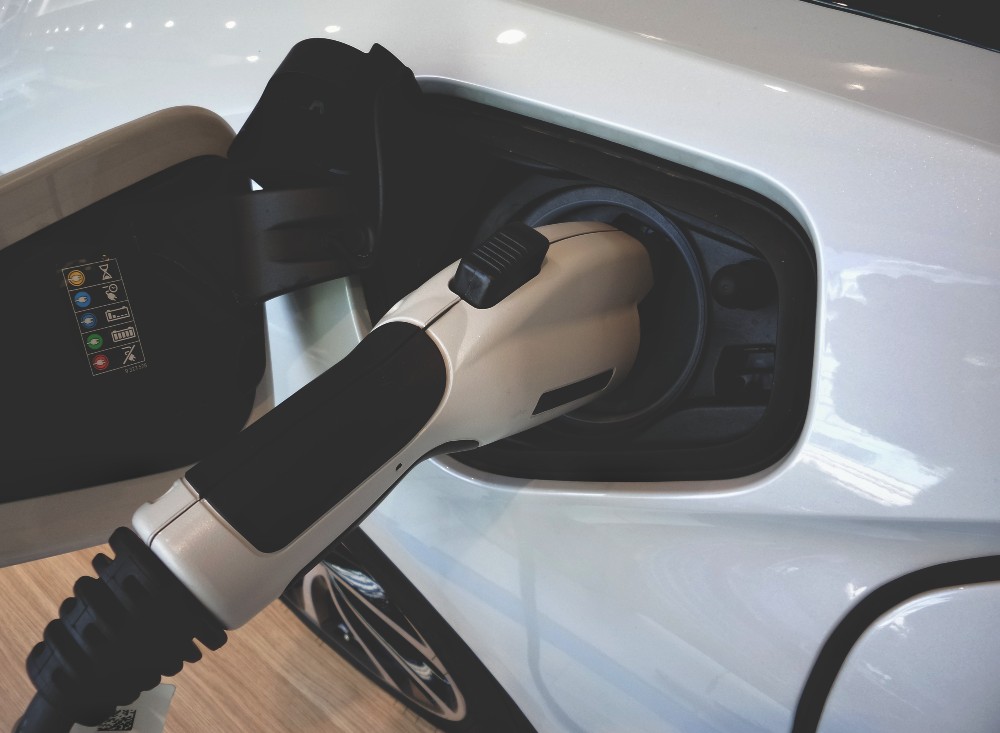 Some EV makers offer some fast charging for free but this varies depending on the company, otherwise, you need to pay to charge your car up.
Ford, for example, gives owners of the Mustang Mach-e 250kWh of free charging through Electrify America stations but this is mainly just an incentive and not a long-term solution. 
Other electric vehicle manufacturers offer so many years of free fast charging with a new lease or purchase. Hyundai is offering 2 years of free 30-minute charging sessions through Electrify America with the Hyundai Ioniq 5.
There is a similar deal for the Polestar 2. You can get 3 years of free 30-minute charging sessions through Electrify America for the ID.4 2022 model, whereas the 2021 ID.4 model has 3 years of unlimited charging. 
Other EV makers such as Porsche, Mercedes, and Audi offer free charging on some of their models, however, since some of these offers apply to luxury cars you could argue that car owners who can afford a $100,000 car would be more likely to own a garage. This is just conjecture though. 
What Other Public Charging Options Are There?
Since Tesla's Supercharger network is only currently for Tesla cars, owners of other electric vehicle makers need to make use of other non-Tesla networks. Some of these include ChargePoint, Electrify America, and EVgo but there are many others too.
These public charging stations offer another alternative; however, they are more costly than charging your vehicle at home.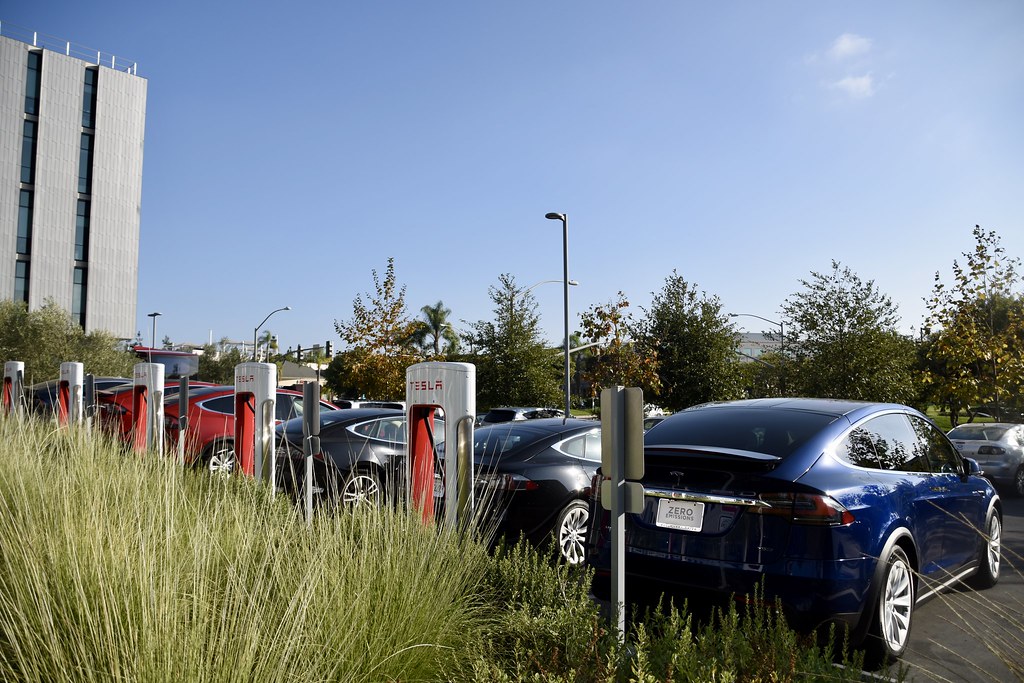 EVgo has various pricing options but the PAYG pricing option starts at 34 cents per kWh. If we look at the example of the Hyundai Ioniq 5 Long Range with a battery capacity of 77kWh you would be looking at a cost in the region of around $20 to charge the battery from 20% to 80%. However, it would cost perhaps $6 or $7 in a residential garage with electricity costs of 10.7cents per kWh.  
Similarly, Tesla has a network of Destination Charging locations comprising 35,000 wall connectors in both urban and rural areas. These tend to be at popular hotels, restaurants, and resorts. However, they are not as quick as Tesla Superchargers so this is a case of having to park for a few hours or stay overnight. 
What Other Charging Options Are There For EVs?
While we can already see the array of options available, the coverage can be spottier in some locations. This has led to many cities starting to put in the infrastructure for street charging.
The infrastructure package in the U.S. that was passed last year includes $5 billion for an electric vehicle charging structure. The Biden administration aims to install 500,000 public charging stations by 2030. 
While in the UK there are government initiatives to put in place street chargers, there are also a number of private infrastructure companies planning to install on-street public chargers.
One such company is Connected Kerb which plans to install 190,000 chargers by 2030. The London-based company has approximately 1,000 public chargers already in service, and contracts signed for an additional 10,000. 
In the U.S., many cities have put goals in place for building the infrastructure needed for charging EVs. The City of Boston has a goal for every household to be within a 10-minute walk of a public EV charging station or EV car share.
To solve this problem, EV charging stations are being installed in City-owned parking lots. New York City has also started to install 1,000 curbside Level 2 charging posts by 2025 and aims to install 10,000 by 2030.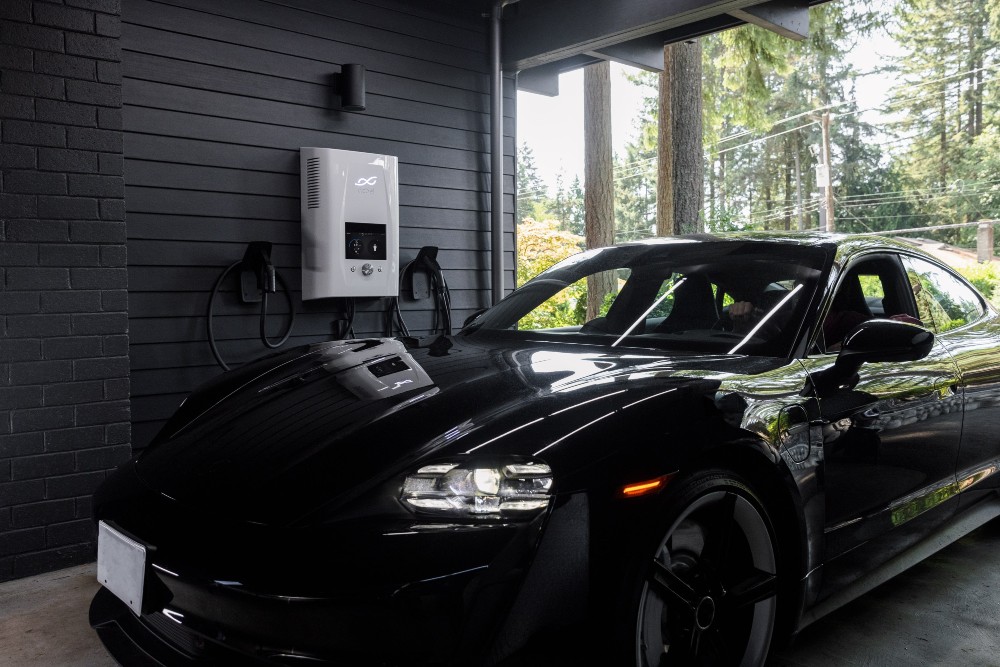 While it would be handier to have a garage to charge your EV it does not make it impossible. The EV makers are building out networks of charging stations and there are an increasing number of third-party stations and charging locations too.
We will also see an increase in the availability of on-street parking in the next few years. With governments pushing for greener transport, it is clear that EVs are the future and it will get easier and more accessible to charge up your EV.