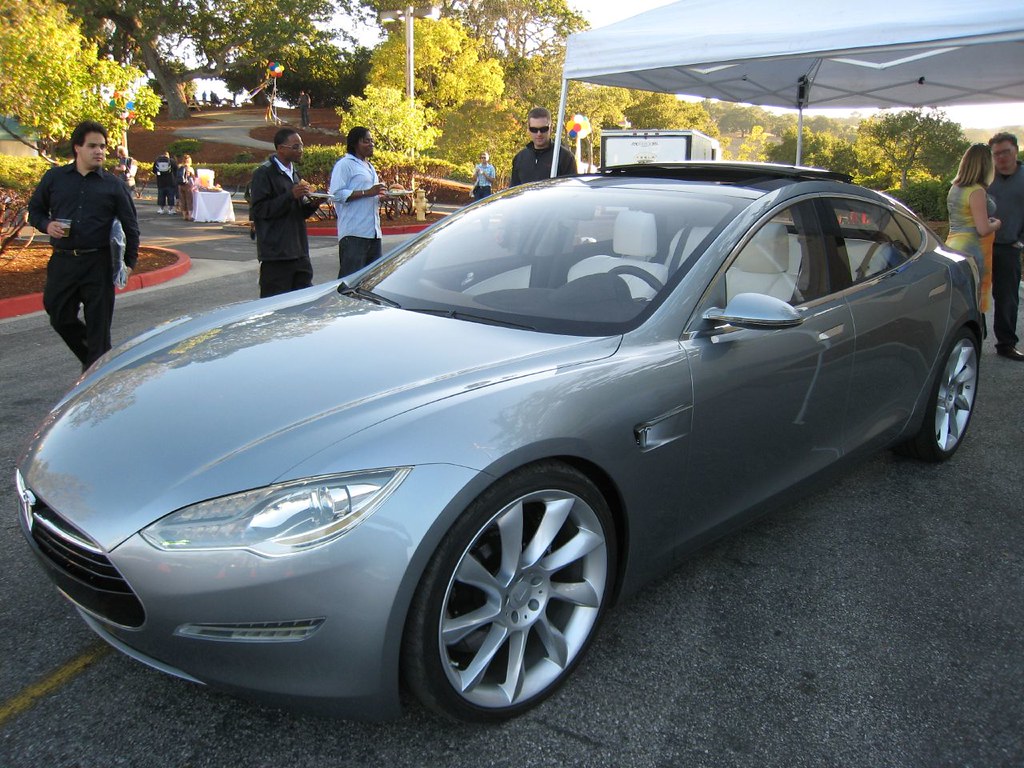 Photo by Neeta Lind at licensed under CC BY 2.0. Rechargd.com is reader supported. We may collect a share of sales or other compensation from the links on this page. As an Amazon Associate, we earn from qualifying purchases.
Silver, which is often thought of as a precious metal used for jewelry may not instantly come to mind as a metal for industrial uses. However, it is an essential metal in the production of electric vehicles as well as many other electrical products too. 
Silver is used in a wide variety of applications in electric vehicles from electric power steering, automatic braking, and airbags to luminescent displays. The metal is used due to having the highest known electrical and thermal conductivity of all the metals making it the go-to metal of choice for electric vehicles.
With government initiatives to push the development of green technologies and reduce carbon emissions, silver is likely to play an important role as we move away from traditional ICE vehicles and into the electric car era.
What Role Does Silver Play In Electric Vehicles?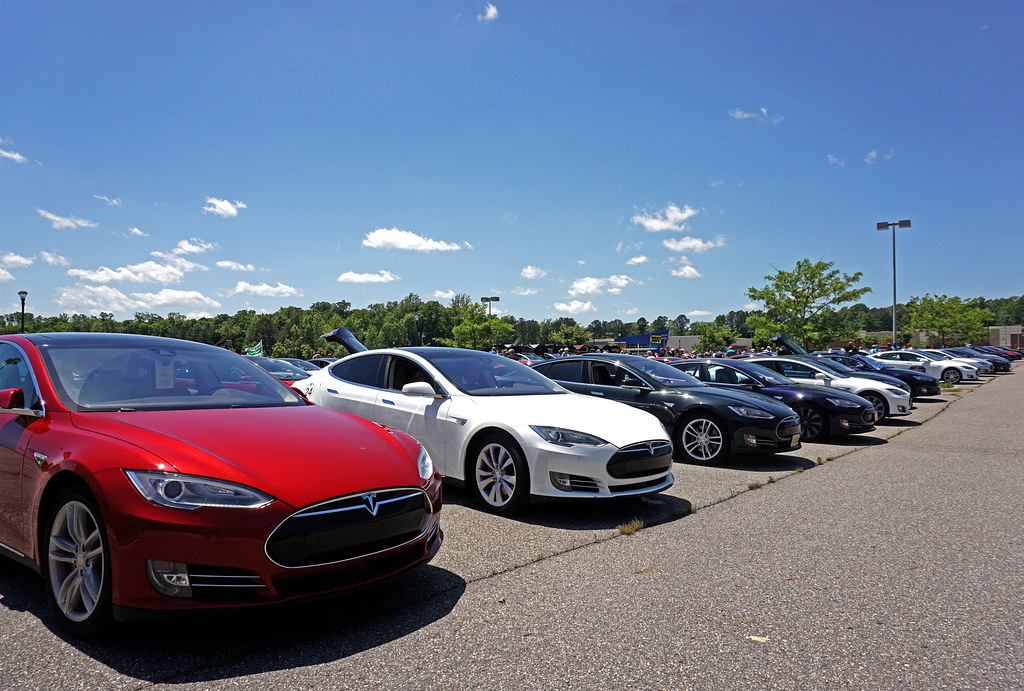 How Much Silver Is Used?
Silver is widely used in a variety of industrial applications, in fact, almost every electric connection in an electric car uses silver and the auto sector uses nearly 55 million ounces of silver each year. Electric vehicles need up to 25-50 grams of silver per vehicle.  
Where Else Might You Use Silver?
Silver's conductivity and corrosion resistance make it necessary for conductors and electrodes and can be used for a wide range of applications in electric vehicles from infotainment systems to electric power steering and safety features like automatic braking and airbags.
Security and driverless alert systems also use silver. It is also used in a variety of lighting applications from adaptive light front lighting to interior lighting. It is also used in things like vibration control, active suspension, and hill-hold control. 
Is Silver Used in ICE Cars?
It should be noted that silver is not just used in electric vehicles but also is used in ICE vehicles as they become more "electric." Most of the electric connections in ICE vehicles use silver-coated contacts, whether it is silver switches to start the engine, control electric seats, or operate electric windows.
Automatic parking systems, distance sensing systems, and the silver-ceramic lines used for defogging windows during cold weather all also use silver.  
Why is Silver Used So Much?
A report from the Silver Institute "Silver's Growing Role in the Automotive Industry," examined the key trends in the automotive industry and the growing adoption of electric and hybrid vehicles. Key findings from the report included that its widespread use in the automobile industry reflects its superior electrical properties as well as durability and oxide resistance. 
Ancillary services, such as charging stations and charging points, requiring silver are increasing also. It is estimated that by 2029 there will be 10 million public and 50 million private charging points.
It is thought that the growing acceptance of battery electric vehicles (BEV's) teamed with changes in government policies will result in an increased demand for silver as well as the infrastructure to support it. 
It is easy to think that the amount of silver used in Tesla and other electric cars is still relatively small, however, the aggregate total amounts to a considerable amount.
Here are some statistics to put that in perspective:
Electric vehicles on the road have increased globally by 43% in 2020 compared to 2019. 
The International Energy Agency forecast 125 million electric vehicles on the road by 2030, with a possibility of as many as 220 million. 
CRU International has estimated that electric vehicles will account for 17% of all global car sales by 2030, and hybrid vehicles account for a further 20%. 
By 2040, electric vehicles are expected to account for as much as 49% of silver use in the automobile market.
What Other Green Technologies Use Silver?
Electric vehicles are not the only industrial use case silver is used in and is used in a range of others that might surprise you. In fact, our green future depends on silver. Over $141 billion was spent on the development of solar energy globally in 2019, with silver playing an integral role in the production of solar panels.
In fact, the global silver PV demand in 2020 was thought to be in excess of 3,000 tonnes. It can equate to 6% of the total building cost for each unit of a solar panel with the average solar panel using as much as 20 grams of silver. The silver paste in the solar photovoltaic (PV) cells collects the electrons which are generated when the sunlight hits the panel.
Why is Silver Used With Solar Energy?
As silver has such a high conductivity, it is an ideal metal that creates the most amount of electricity from sunlight.
As silver has the highest electrical conductivity out of all the metals, it is used extensively in solar energy. As much as 20 grams of silver is in each typical solar panel.
So how does it work? Conductive layers of silver paste are placed within the cells of the solar photovoltaic cell that conduct the electricity within the cell. When light hits a photovoltaic cell, the conductors absorb the energy setting the electrons free.
How Will Silver Use Change in The Future?
It is thought that as countries work to adopt green initiatives silver will continue to see growth in the solar energy market also. 
Another industrial use case that is expected to see increased demand for silver is 5G. Semiconductor integrated circuits (ICs) and chips used within smartphones and vehicles process the frequencies 5G needs.
The Silver Institute has projected an increase in silver demand from 7.5 million ounces today to 23 million ounces by 2030 just in chips, IoT devices, vehicles, smartphones, and other related tools. 
What Are Governments' Roles In Electric Vehicles And How Will It Affect Silver?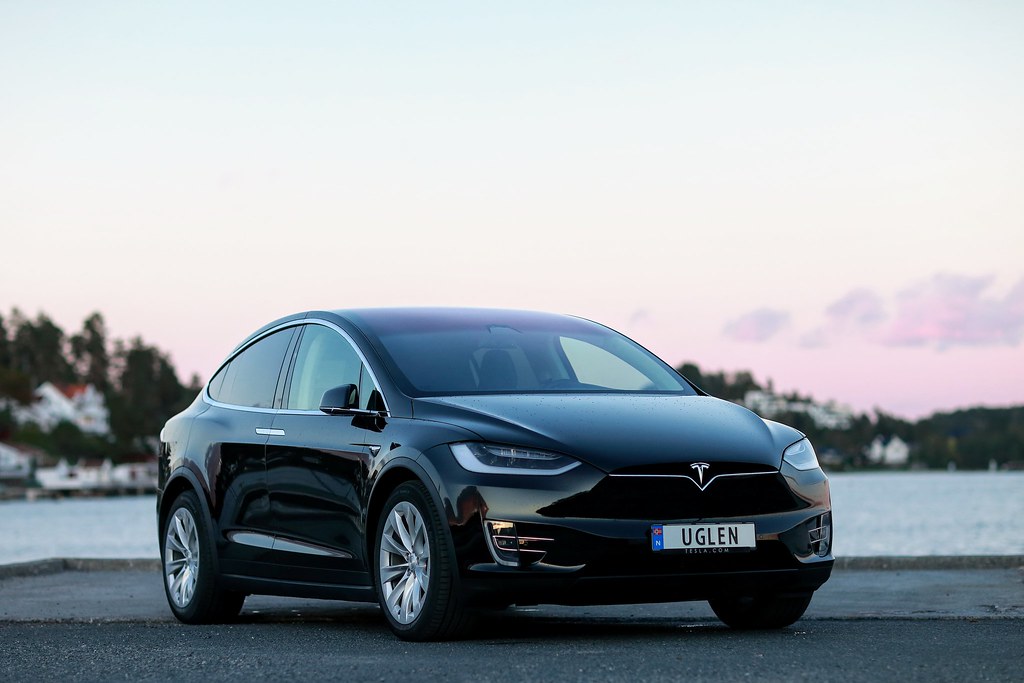 All three of these industries, electric vehicles, solar panels, and 5G are targeted by President Biden's Plan For a Clean Energy Revolution and Environmental Justice. The plan has a stated investment target of US$2 trillion. 
Why are Governments Encouraging Electric Vehicles?
Countries around the world are under pressure to meet decarbonization goals and emissions regulations continue to be tightened. With transportation playing a part in these efforts, governments are looking for ways to make mobility greener and more sustainable. 
The UK has similar initiatives and is committed to net-zero emissions by 2050. Transport currently accounts for 27% of the total UK greenhouse gas emissions. Over half of the UK's transport emissions (55%) come from cars.
Will It Help Us Reach Net Zero & Emissions Targets?
Electric vehicles are one way to reduce emissions in the UK. It has been suggested by the Committee for Climate Change that all new vehicles should be electrically-propelled by 2035. 
As part of its push to reach its net-zero emissions goals, the UK is bringing in annual targets for the percentage of new car and van sales that will need to be zero-emission from 2024 onwards.
Schemes are also underway to ensure that infrastructure is in place such as charging stations to support the growing number of electric vehicles. 
What Effect Is Increased Adoption Of EVs Going To Have On Silver?
With the drive to adopt green technologies such as electric vehicles, it is expected that the demand for silver will continue to increase. However, it should also be noted that as new technological innovations come, the amount of silver needed for electric vehicles and other green technologies may decrease.
For instance, some new PV cells require 50% less silver than older PV cells. Batteries for electric vehicles may also become smaller, requiring less silver than is currently used. 
It is not just with electric vehicles though, but also the growing trend of ICE vehicles becoming more electrified with more electric car seats, luminescent displays, and electric windows amongst other uses becoming more popular in vehicles.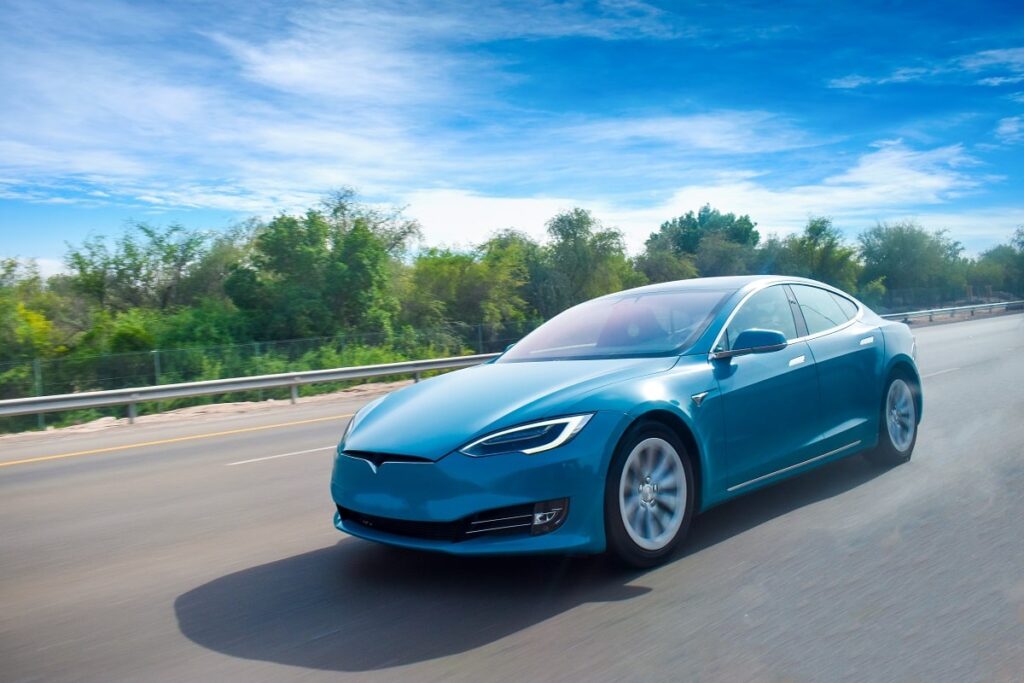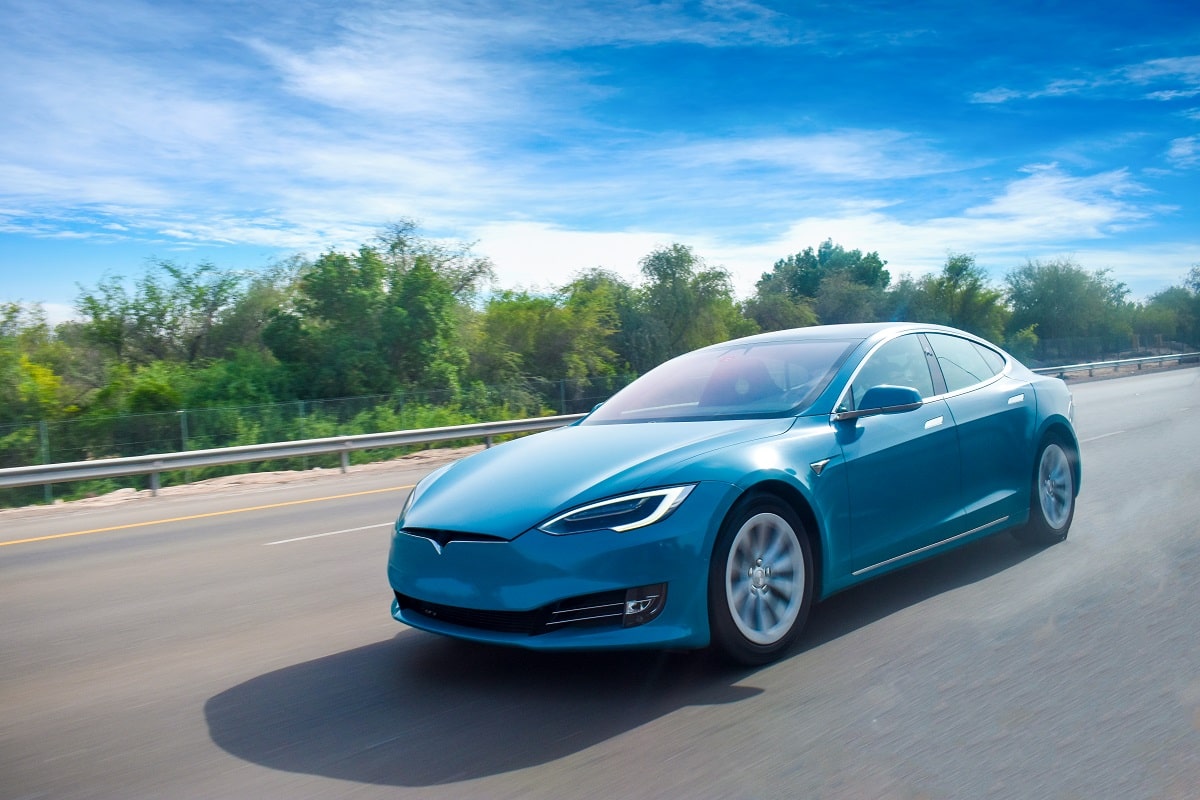 Silver Demand in The Future
This increase in electric applications in ICE vehicles will likely affect how much demand there is going to be for silver in the future as well.  
It can be surprising to learn just how much silver is used in electric vehicles and for what purposes. From power steering and automatic braking to electric car seats and luminescent displays, silver is used in many components in electric vehicles due to its unique electrical and conductivity properties.
It is projected that electric vehicles will continue to be adopted due to government initiatives to cut down carbon emissions and that demand for silver will continue to grow.